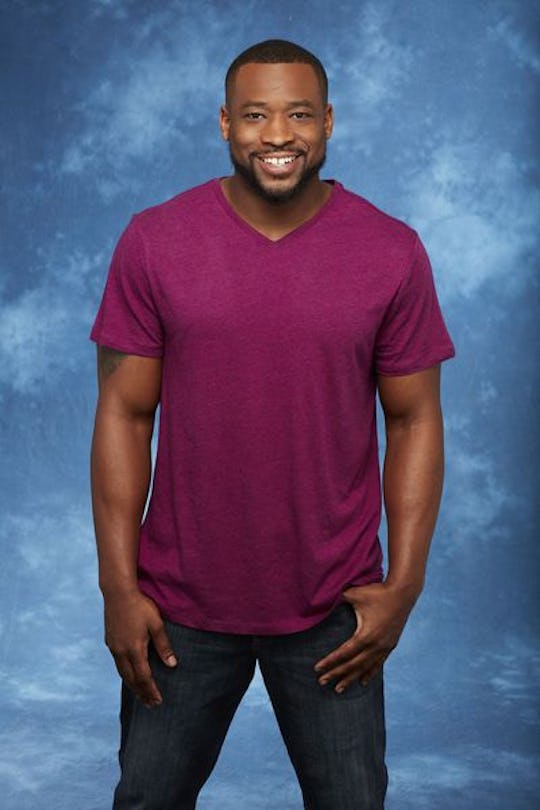 Craig Sjodin/ABC
Kenny Has Someone Special In His Life Post-'Bachelorette'
Even though filming officially wrapped on Season 13 of The Bachelorette weeks ago, the season is still fresh enough to wonder the fate of pretty much all of the guys and how long they last with Rachel. And since he's been at the forefront of the drama on the show lately, fans are no doubt wondering if Kenny is still single after The Bachelorette. The short answer is that he does have someone special in his life, but it just so happens to be his adorable 10-year-old daughter who's also his spitting image.
But as far as a romantic love interests go, Kenny doesn't seem to be giving anything away. His Instagram and Twitter accounts make plenty of references to the show, even making fun of himself for his shortcomings in different competitive group dates, but there doesn't seem to be any romance in Kenny's life right now. Of course, he could be keeping things on the down low until the season is officially over for him, but there aren't really any clues either way. On the plus side, if Kenny is single after The Bachelorette, it means that he has more time to spend with the most important girl in his life, his daughter.
To be fair, it doesn't look like Kenny was ever much of a fan of posting about any romances, but in general he also has a busy life that might not allow for much time to find love — which is probably what prompted him to come on The Bachelorette in the first place. But being a professional wrestler and a single dad likely makes it pretty difficult to find a steady girlfriend.
If Kenny isn't single, then The Bachelorette contestant is definitely good at keeping it secret, because since the beginning of May all he's talked about on social media is his daughter, his career, and his time on the show. The last time he posted anything about an actual girlfriend was in 2012 and even then, it's not clear how serious the relationship was.
Then again, maybe he ends up winning Rachel's heart and simply can't post any romantic photos until the show comes to a close. (Otherwise, we'd all know who won and what fun would that be?) Either way, it's clear he's an adorable dad and if Kenny's daughter is the main girl in his life right now, something tells me he's totally OK with that.