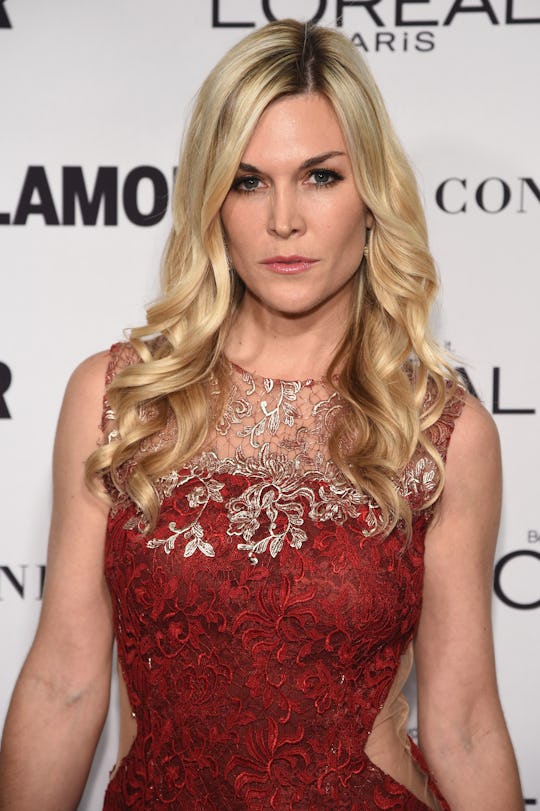 Dimitrios Kambouris/Getty Images Entertainment/Getty Images
Tinsley Mortimer's Instagram Highlights Her Glamor
Another April, another newbie to add to the women on The Real Housewives of New York. But Tinsley Mortimer is more than just another housewife (or, I should say ex-wife), because she has a lot of business ventures going on of her own. Since the glamorous socialite is hard to ignore though, fans are likely going to be asking if Tinsley Mortimer has an Instagram.
The RHONY star definitely knows the value in a good selfie, but also the perks of being a reality TV star and having things to promote on social media, which she seems to do well on her official Instagram account. She also never seems to not be glamorous and I don't know if I love that or just envy her for it, but it works for her. Now, I don't think you're going to find many of the women of RHONY in sweats and zero makeup on Instagram, but Tinsley seems like she's always ready for a party. Which, again, you can't really fault her for.
Tinsley's ex-husband is oil heir Topper Mortimer, who was also her high school sweetheart. They married in 2002, but divorced in 2009 amid infidelity rumors and alleged issues regarding Tinsley's socialite status, throwing a wrench in their relationship as a married couple. Today, the former couple remain close as friends, and Tinsley's Instagram shows how much of a New York "it" girl she still is.
According to The New York Post, Tinsley was involved in an abusive relationship that she only recently managed to back away from, which brought her back to New York and to her new place as the newest cast member of RHONY. And she's definitely going to be one to watch this season.
This isn't Tinsley's first time as part of the cast on a reality show, though. In 2010, The CW briefly aired the show High Society, which chronicled Tinsley's social life with her friends, but it was cancelled after just eight episodes. But in addition to being a fixture in New York, Tinsley has previously released clothing and handbag lines in Japan, showing how business savvy and creative she can be.
Tinsley's Instagram is a testament to how glamorous the RHONY newcomer is, but did anyone really expect anything less? She has a good work ethic (she also wrote Southern Charm: A Novel), so she'll likely add something fresh to the cast.
RHONY Season 9 will probably be full of drama and backhanded compliments regardless, but adding Tinsley to the fold certainly can't hurt and should make for a fun and interesting season.