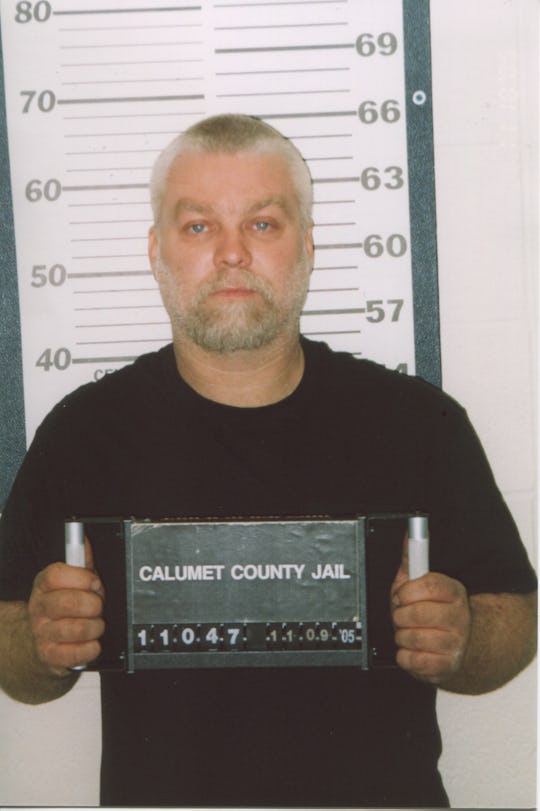 Netflix
'Making A Murderer' Season 2 Is In The Works & Here's Everything We Know So Far
It looks like there could be a new chapter in the Steven Avery case: On Thursday, directors Laura Ricciardi and Moira Demos discussed the possibility that a Making a Murderer season two is in development. The breakout Netflix original series took true-crime fans by storm with its compelling documentary format when the complete 10 episode season was released in December 2015. Ricciardi and Demos spoke at the New York IFC Center on Thursday, in a 90-minute "Stranger Than Fiction" panel discussion along with Steven Avery's civil lawyer Stephen M. Glynn, editor Mary Manhardt, and production adviser Maureen A. Ryan.
When asked about what's in store for the ongoing narrative of Making a Murder, especially in light renewed interest in the case, Ricciardi offered this promising reveal:
"From our perspective this story is obviously not over. It's real life and (Avery's and Brendan Dassey's) cases are both still pending. We have no idea when the magistrate will make a decision in Brendan's case. We do know that two potential outcomes are that the judge could order Brendan's release or he could order a new trial. So we are on the edge of seats about that. To the extent that there are significant developments, we would like to continue documenting this (case)."
Avery Still on the Record
The first season of Making a Murderer re-examined the 2005 murder of Wisconsin photographer Teresa Halbach and Avery's subsequent conviction. Avery has vigorously maintained his innocence and in 2003 was exonerated and released from prison after 18 years on sexual assault and attempted murder charges. At Thursday's panel, the directors shared they have remained in touch with Avery and continue to record their conversations with the 53-year old convicted man from Manitowoc County, Wisconsin. Ricciardi and Demos said they have also spoken with Avery's new lawyer, Kathleen Zellner.
Mutual Interest But No Inked Deal Yet
In January press tour, Netflix Chief Content Officer, Ted Sarandos, spoke to reporters about the overwhelming response to and the possibility of Netflix continuing Making a Murderer, saying, "If there are significant developments, we will be there." The following day, Sarandos clarified his statements to The Hollywood Reporter, emphasizing that "There's no idea for a second season, there's no pitch for a second season." But at Thursday's panel discussion, it was obvious that the filmmakers are certainly still interested in bringing more of Avery's story to the screen.
In the meantime — as there's no official news confirming a second season of just yet — here are nine other true-crime shows like Making a Murderer you can watch while you wait.