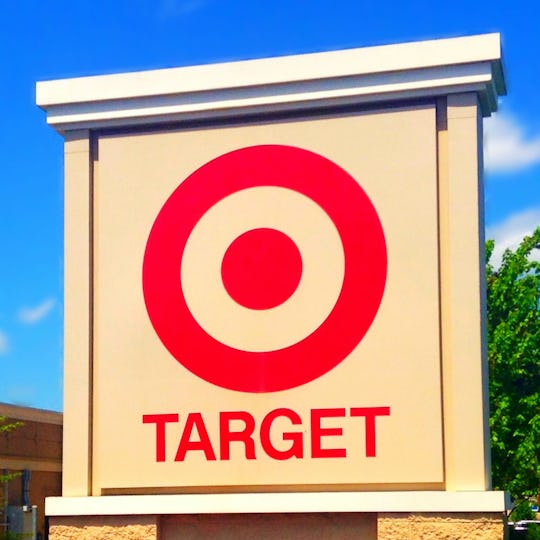 Target's Black Friday Sales Will Take Care Of Everyone On Your Shopping List For Less
Made your list and checked it twice? Excellent. If you'd like to knock out all of your holiday shopping in one go, you just might be able to do so at Target. In fact, Target's Black Friday sales cover everything from video games to baby clothes to cookware. 
If you're a veteran Black Friday shopper who can power through stores while most people are still sleeping, these deals are for you. On the other hand, online Black Friday sales are also available for shoppers who would rather not brave the crowds the day after Thanksgiving. (To be honest? I am all about some online holiday shopping because you can usually get everything wrapped too.) With the wide variety of items for sale and shopping options, Target is courting holiday shoppers pretty heavily.
So whether you're looking to score a new Fitbit for your sister or a few new toys for your kids, Target may be the store you need. If fact, you could use the sales to stock up on winter gear and other essentials as well. And if you decide to use some of these sales as a reason to get gifts for yourself? That's cool, too. I mean, Target's cardigans are pretty dang cute.