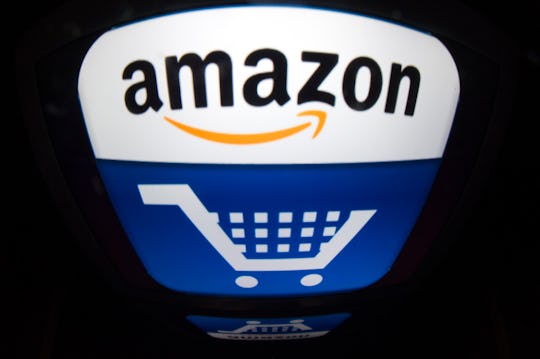 LIONEL BONAVENTURE/AFP/Getty Images
The 2016 Amazon Black Friday Sales For Maternity Gear, So Moms-To-Be Can Avoid Stores
If there's one word moms-to-be revere above all others (besides sleep), it's convenience. Creating and caring for tiny humans is a big job, and anything that makes that job even a teensy bit easier is a God sent to new parents. Amazon must realize this, since the site created some amazing 2016 Amazon Black Friday sales for maternity gear. This means moms-to-be don't necessarily have to fight with the crowds the day after Thanksgiving, and that is certainly something to add to the growing list of things to be grateful for.
Here's the thing about Amazon's Black Friday deals — they're fantastic, but finding the best ones can prove overwhelming. Not that having too many deals to choose from is a bad thing — it's a pretty great problem to have. But since there isn't a designated maternity deals section in Amazon's Black Friday site, it does take some searching to zero in on the scores best suited for moms-to-be.
In order for you to spend more time satisfying your Thanksgiving holiday cravings and less time sifting through the long list of deals, here are some of the best Black Friday maternity deals you'll find on Amazon until the weekend comes.