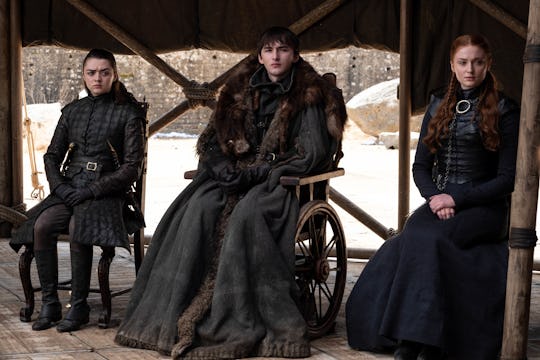 Macall B. Polay/HBO
The Best 'Game Of Thrones' Episodes To Guide You On Your Next Rewatch
Game of Thrones was arguably one of the best things HBO ever did and it will be a while before fans forget how monumental the series was. Whether you were a book reader or strictly a show watcher, there were some episodes and moments over the years that definitely stood out. That's why it was easy to narrow it down to the 23 best episodes of Game of Thrones, ranked from the being merely rewatchable to being game-changing in the series overall.
I admit there were some scenes that dragged on a little too long and I never want to see see Braavos again. But there were episodes that contained scenes and moments which really highlighted the importance of the show and its many intertwining storylines. Like the Red Wedding, or the Purple Wedding, both of which proved that no one is safe in Westeros if they ever attend or participate in a wedding ceremony.
There were also enough deaths over the course of the series to dedicate an entire cemetery to the fallen heroes and villains of Game of Thrones. The best Game of Thrones episodes might be more subjective than anything, but I think these are some of the best and most important episodes for any dedicated fan.