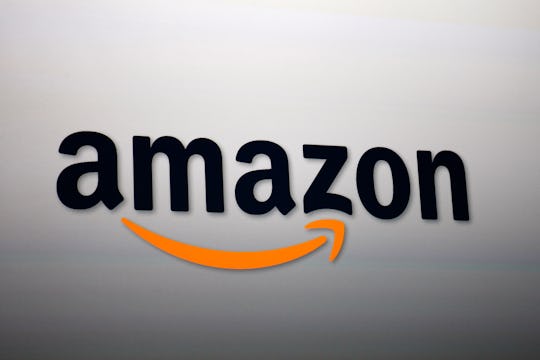 David McNew/Getty Images News/Getty Images
The Amazon Black Friday Sale Includes Entire Seasons Of TV Shows for $5 & 50% Off Pixar Movies
If you are all about Black Friday deals, but not exactly a get-dressed-and-wait-in-line person, then Amazon's Black Friday sale is going to be the place for you. Stay cozy in your slippers and pajamas, and snuggle up to your computer for discounts on jewelry, clothing, toys and games, kitchen items, and tons more. No idea what to buy at Amazon's Black Friday 2017 sale? This list can point you in the right direction — OK, maybe five.
Bonus? Amazon has already kicked off its Black Friday deals with their Countdown to Black Friday. Check it out for daily updates on buy one, get one deals, steep discounts, "lightning deals" that last until the clock runs out, and specials exclusive to Prime members.
Another thing that makes Amazon a win in my book is that you don't have to wait for doors to open or fight your way through crowds to score the items you want — online deals are available at all hours of the day, meaning that you can surf while sipping your morning coffee or while taking a break from bingeing on This Is Us (like that will ever happen, but, hey, you never know). Ready to get started on your list? Let's go.