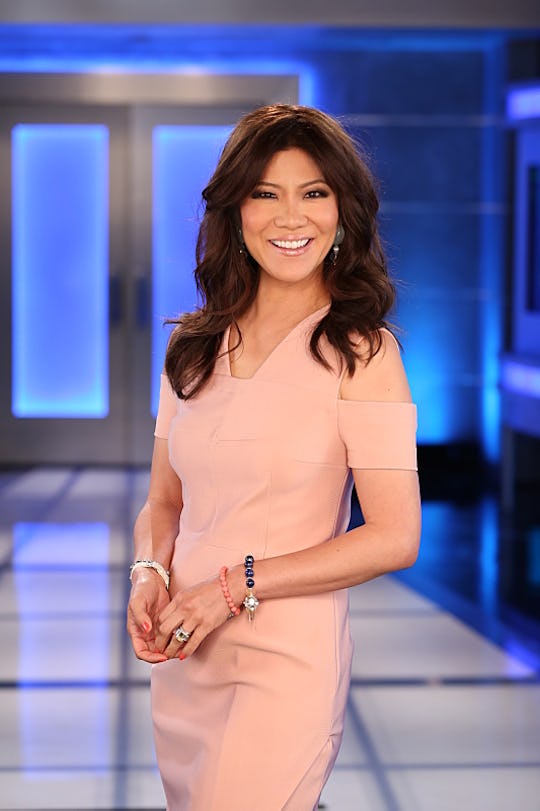 Monty Brinton/CBS
Who Is Cornbread On 'Big Brother: Over The Top'? He Already Has Fans Rooting For Him
It's that time, you guys. The new Big Brother cast has been revealed and we didn't even have to wait a whole year to get it. Of course that's because for the first time ever, CBS will premiere Big Brother: Over the Top on their website, giving new Big Brother contestants the chance to be monitored 24/7 and win lots of money. But among the new cast list revealed, who is Cornbread on Big Brother: Over the Top? In his on-camera interview, he comes across as a redneck with a heart of gold who has overalls that he may or may not have been told to wear and the thick Georgia accent of someone channeling Larry the Cable Guy.
But because of Cornbread's kind blue eyes and mannerisms, he's already gaining a Twitter following of Big Brother fans ready to support him. But it's hard to say yet which cast members are going to be worth rooting for and who is going to be deserving of eye rolls as we watch the live feeds. Before Big Brother 18 premiered, I thought I would love Jozea and he turned out to be just too much. Still, it's hard not to root for this YouTube video-making southern dad.
As for his strategy going into the Big Brother house, Cornbread says that part of it will be making friends and being strong in competitions. Well yes, in a perfect world that would be all you need to take you far on Big Brother, but he's going to need to use that southern charm and love of making people laugh to keep his social game on point. But he does cite camping, canoeing, and ATV-ing as his favorite activities, so there's the physical part of himself he'll need in order to excel at the physical endurance competitions. He also works as a heavy equipment operator for a tree removal company, so he's definitely not lazy.
When he isn't auditioning for CBS shows like Big Brother: Over the Top and The Amazing Race, though, Cornbread is making YouTube videos, some of them in his category of "Mobile Redneck News", during which he'll give commentary on different things going on in his life. And probably in part because of this, he's already gained a few fans.
The new digital version of Big Brother won't be aired on CBS and won't have the $500,000 grand prize, but instead will offer $250,000 to the winner at the end of the shorter 10-week season. Big Brother: over the Top premieres on CBS All Access with live episodes streaming and live feeds on September 28.