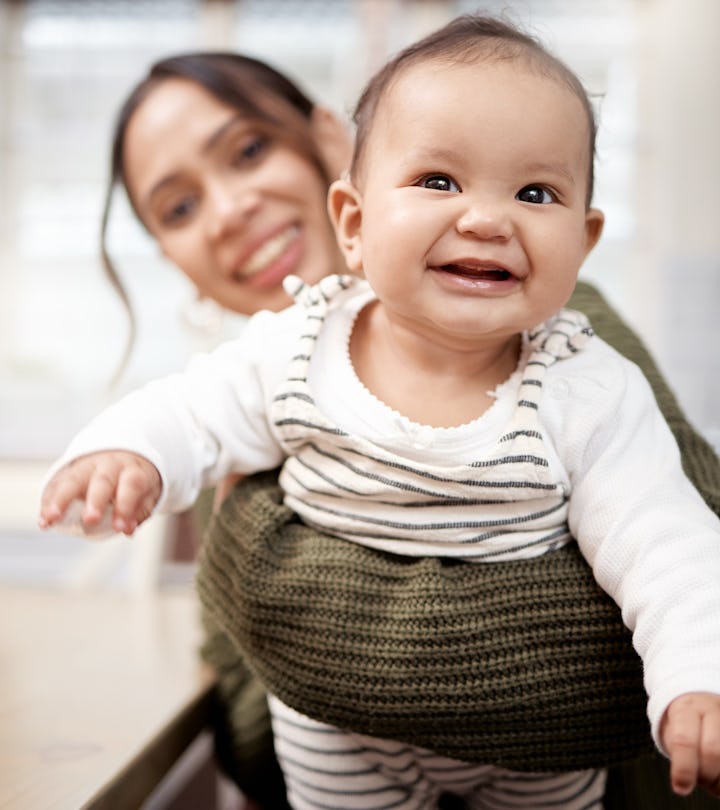 PeopleImages/E+/Getty Images
18 Unique Baby Names That Mean "Wise"
Because kids really do have a lot to teach us.
One of the most common questions parents get asked before their baby is born is, "Do you have any names picked out?" Some moms and dads know exactly what their son or daughter will be called from the moment they find out they're expecting. For other couples, it takes some time and consideration, and maybe an extra special meaning to sway them towards a name.
If you're looking for baby names that mean wise, smart, intelligent, or something similar, it's probably important to you that your little boy or girl knows their thoughts are important. Maybe you want them to feel like they can conquer anything with some critical thinking and a little bit of research, or maybe you just already know you'll learn so much from this little person who's about to enter your life.
Whatever is drawing you to names with meanings like wisdom or intelligence, you'll love these options that come from all around the world, throughout history, and even mythology. Some of them are traditionally reserved for boys or girls, and others would make the perfect unisex choice. All of them will remind your little scholar that their brain power will help them go far in life.