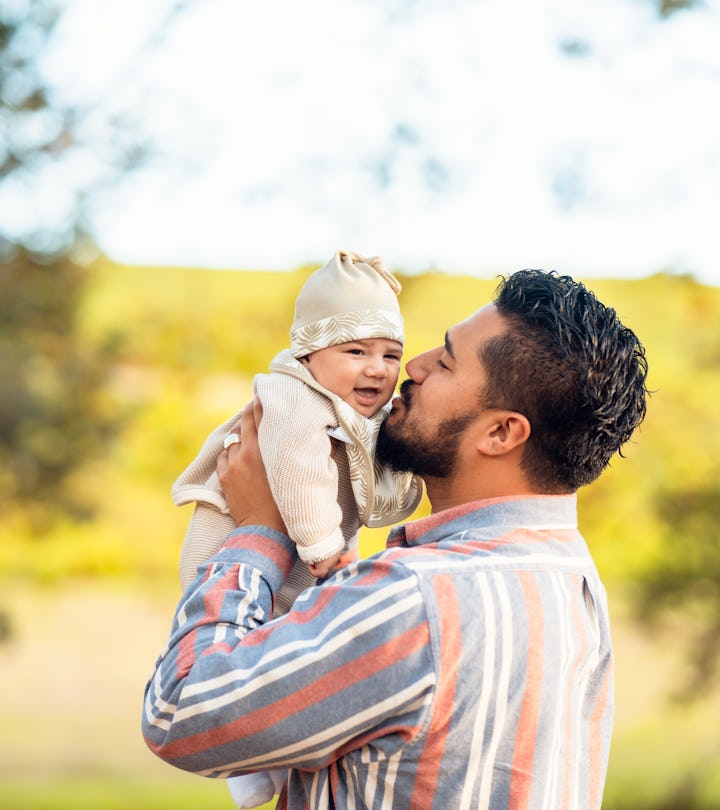 nazar_ab/E+/Getty Images
20 Baby Names With Similar Vibes To August
These baby names are all strong and a little quirky.
One of the most exciting times during pregnancy is thumbing through the many names you can choose for your baby and imagining how nice a ring it will have. If you're looking for a big name that is unique with a powerful meaning, you can stop your search with the 'A' section, because the name August fits that bill.
According to Behind the Name, the month of August was named after the Roman emperor Augustus, but your baby doesn't have to have been born in this summer month to identify with the strength of its meaning. Originating from the Latin language, August means "great, magnificent," and it is gaining popularity. In 2019, the name was listed among the top 170 names in the US. But that's no surprise because recently celebrities, like Mandy Moore and Princess Eugenie, have chosen to name their newborns August. Yes, it's typically given to boys, but it's considered a gender-neutral name.
Although it can seem like a quirky name, it has strength, eccentricity, and individuality. And there's nothing wrong with quirky anyway. Here are a few to consider if you're looking for baby names like August that carry their own staple and strength.