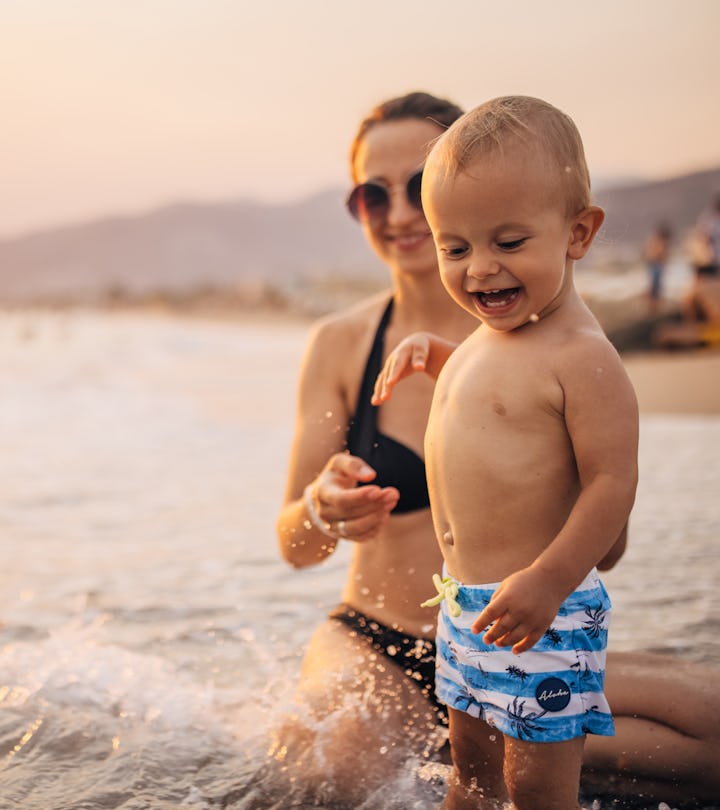 South_agency/E+/Getty Images
9 Fascinating Facts About August Babies
Whether you've got a little one due this month or you've already welcomed your August baby (who maybe isn't a baby anymore), you're probably dying to know what kind of a person he or she is destined to be. Unfortunately, even astrology isn't a surefire predictor when it comes to personality, but there are some pretty fascinating facts about August babies out there that are fun to know... and just might turn out to be totally true.
Actually, some of these facts are, well, facts: just indisputable stuff that comes with being born in August. Others come from scientific research that's definitely 100 percent legit (but of course not every study applies to every baby ever). Still others are more along the lines of trivia. But because everything about your baby is essentially worth knowing, might as well absorb as much potentially relevant info as you can, right?
And naturally, it goes without saying that some things about being born during the final weeks of summer are simply universal. No, they'll likely never know what it's like to bring cupcakes into school for their birthday... but they will have awesome outdoor birthday party options. And as far as those early months go, it sure is a lot easier to transport a newborn when all they need to wear is a onesie and a pair of socks (good luck with those snowsuits, winter baby moms!).