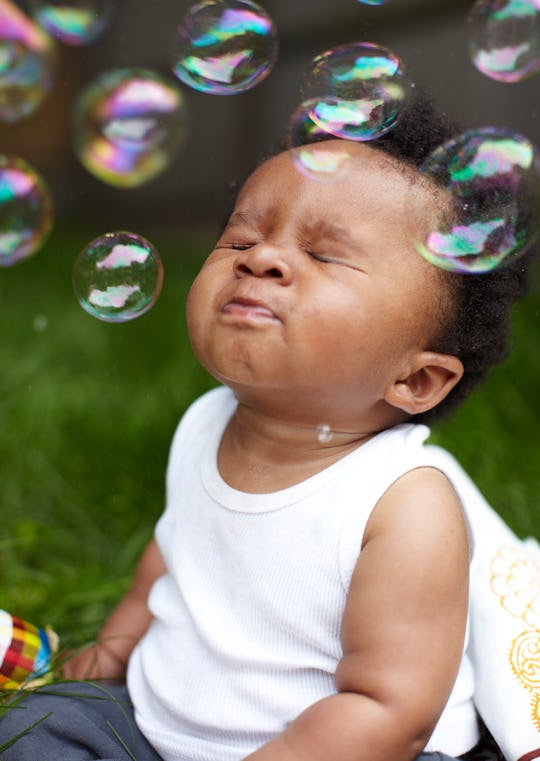 David A Land, Getty images
7 June Baby Facts That Will Make You Smile
They have a lot to be optimistic about.
There are all kinds of quirks people have that can be traced back to their birth month, and it can be a lot of fun to dig into the research, especially for your own child. Every month has its own perks associated with it, but the facts about June babies add up to some very good news for their parents. As it turns out, they're some of the healthiest babies out there.
Having a June baby comes with a few obvious benefits, like you won't have to be pregnant in the dead of summer, you'll most likely always have good weather for their birthday parties, and you don't run the risk of them having to share their birthday with a major holiday. Depending on when they're born, you'll have either a Gemini, who are said to be highly intelligent and quick-witted or a Cancer, who are loyal and loving, so either way, you have an awesome kid.
So, as the days continue to get longer (before June's summer equinox, of course) and your due date gets closer and closer, kick back and do a deep dive into all of the fun facts about your June bug's birth month. Here are a few fascinating tidbits to get you started.
In addition to being born during one of the most beautiful months of the year, it seems that babies born in June are also set up to have a happy, healthy life. As long as you don't forget to shower them with candy and balloons every year, that is.
This article was originally published on