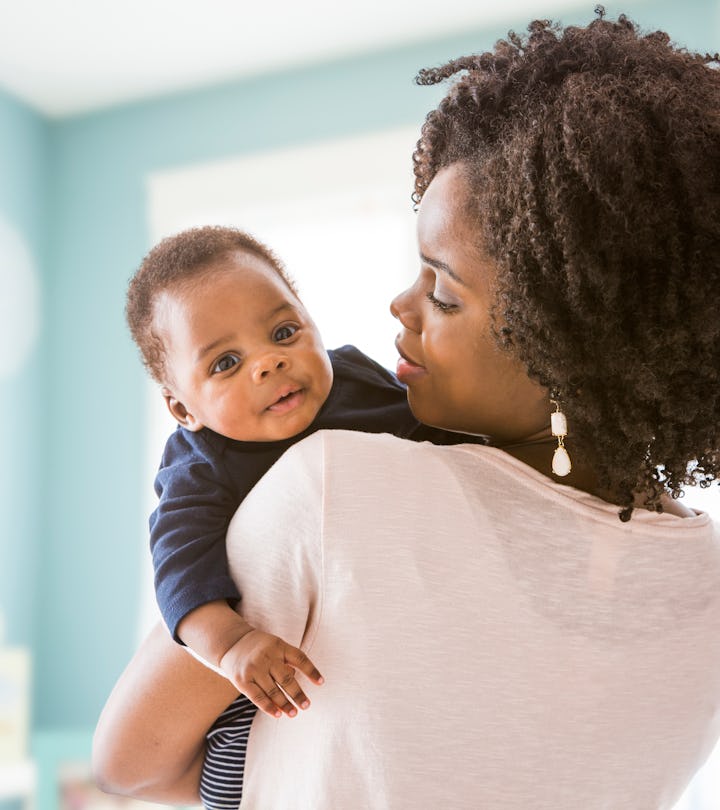 Mike Kemp/Tetra images/Getty Images
41 Strong & Sweet Baby Boy Names That Start With "K"
From Kai to Kenneth, they're keepers.
One of the most exciting parts of pregnancy is daydreaming about baby names. But with thousands of first names out there in the world, how can you even be expected to narrow down that number to a select few, and then ultimately the one you decide is the name for your baby? One way you might try to slim down your selections is by using categories (think nature-inspired names, color names, family names) or even names that begin with a specific letter. And if "K" is calling your name — maybe you feel like a "K" boy name would go nicely with your last name — you'll want to check out baby boy names that start with "K," because they're kind of adorable.
Which brings up a point about names that start with "K." A lot of them have suspiciously similar sounding brothers that begin with the letter "C." For example, names like Kody, Kolton, or Karl are all instantly recognizable as, well, Cody, Colton, or Carl. While there are plenty of baby boy names that start with "K" that don't seem to be a spinoff of "C" names, it just goes to show you that you can really get baby naming inspiration from anywhere, and then customize your kid's name to be spelled however you dang well want it to be — even if that means switching up the spelling and making it all your own.
When you're looking for baby boy names that start with "K," you'll soon realize how many cool names are out there. So, start making your list, because Baby will be here before you know it.