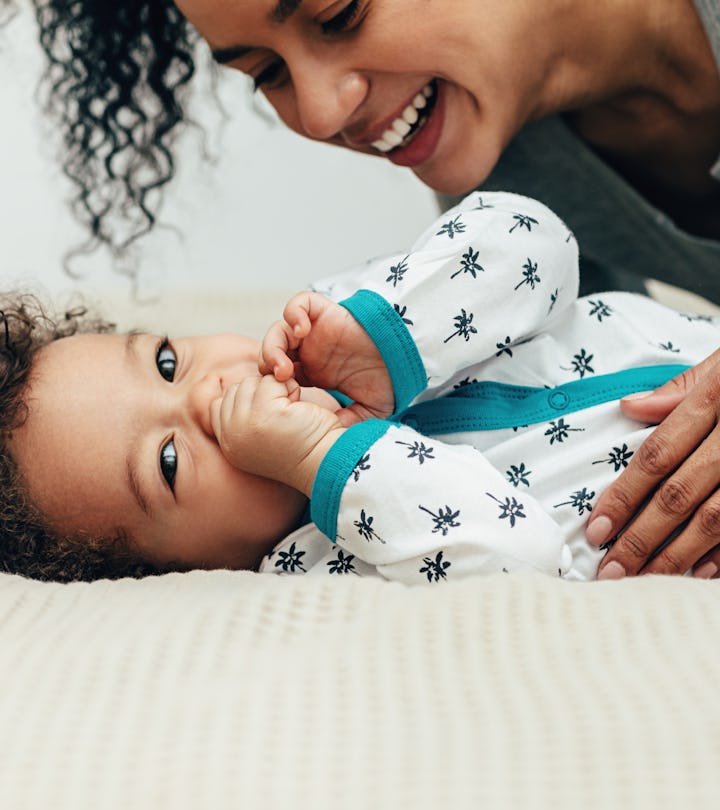 Artem Varnitsin / EyeEm/EyeEm/Getty Images
21 Imaginative Boy's Names that Start with "I"
From classics to modern faves, you'll find something to love here.
As a kid, I kept long lists of what I wanted to name my theoretical future daughter. I was drawn to fancy, beautiful baby names — I definitely remember that Adelaide and Cecilia were on the list. But boy's names? They just weren't as interesting to me. Some soon-to-be boy moms might feel the same way, particularly if you're looking for an unusual or rare boy's name. It can feel like the options are either too familiar (another John?), or too out there (hello, Oberon). Picking a letter you love — perhaps you like the sound of it, or it goes nicely with your last name — and finding lots of great names that start with that letter can be a way to get some great names on your baby names list. If you want an off-the-beaten track name for boys, looking at boy's names that start with "I" might get you thinking creatively. Of the top hundred most popular boy names in the United States, only three start with "I," and even the most popular "I" name comes in at number 40.
If you want to go even more unusual, look at "U" names, and if you want to go more common, considering looking at "A" boy names. Whether you wait until he gets here to name him, or have the name all picked out months before he arrives, one this is certain: Whatever name you choose will be absolutely perfect for your baby.
Any of these names will give your little boy a great start in life. Happy naming!