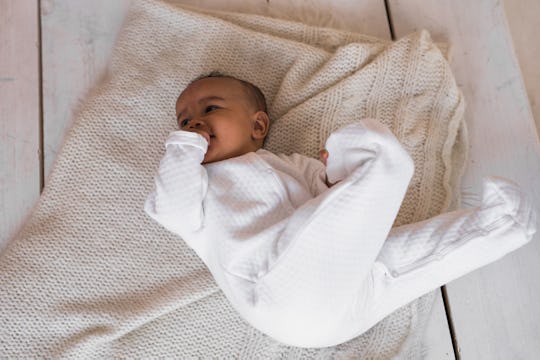 satura_/Fotolia
8 Fascinating Facts About September Babies
Every birth month has its pros and its cons. Being born in July, for example, is great because you'll always be the exact right age for your grade in school (and pool parties are an option). Being born in December can come with the unfortunate downside of having your birthday overshadowed by the holidays (people can only buy so many presents in a month, after all). September is one of those months that bestows a multitude of benefits on babies born within its 30 days. So what are some fascinating September baby facts you never knew?
There are the astrological implications of this month to consider, naturally, but there's actually a science of sorts to figuring out what a September birthday means. Factors like climate, sunlight, and other September-specific circumstances can influence everything from personality to health to overall longevity for those born during the ninth month of the year.
It goes without saying, perhaps, that September babies aren't the only ones whose fate is shaped somewhat by the date of their birth. July babies tend to be optimistic, statistically speaking, while August babies are known for their healthy birth weights. Some parents are so intent on giving their baby a birthdate in a certain month that they time their conception accordingly, while others just leave the timing up to chance and make the best of the results. Whichever camp you fall into, the following September baby facts are pretty fascinating.