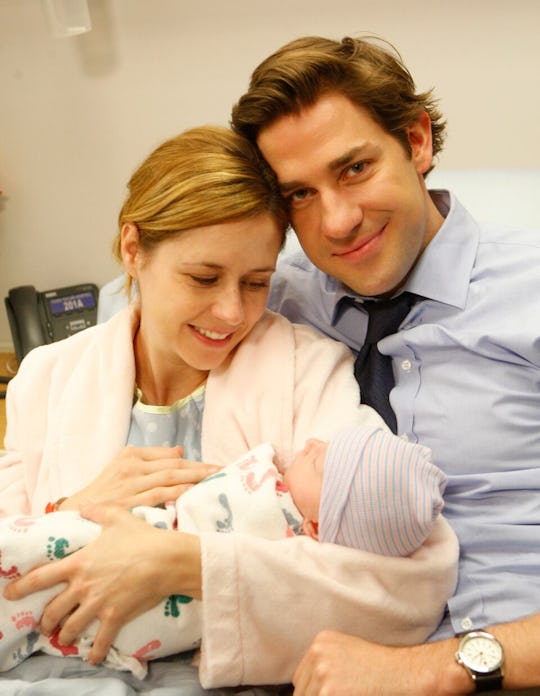 10 Times TV & Movies Got Breastfeeding Right
Breastfeeding is elusive in media, accurate breastfeeding even more so.
For many parents, breastfeeding is a normal part of everyday life. In fact, for some, particularly in the infant stage of parenting, it can feel like one of the only things you're doing with your day. And yet seeing breastfeeding in the media is not terribly common. Seeing accurate breastfeeding on TV and in movies is even less common. Nursing is often something played for laughs or horror; it's rarely depicted as matter-of-fact and does not usually show the complex emotional realities that go along with feeding a child with your body.
Of course, as our list will show, there's no one breastfeeding experience. There's often rarely one breastfeeding experience over the course of a day for one person! It can be painful or something all parties involved truly enjoy. It can be exhausting or a moment of relaxation in an otherwise chaotic day. And where you wind up on that spectrum can change hour to hour.
But, fortunately, writers and directors have taken notice of the dearth of lactation representation and in recent years have begun to remedy that. (Though, as this list shows, some creators were clearly ahead of the curve.) So we put together 10 moments TV and movies showed accurate breastfeeding, because representation matters and it's high time we normalize feeding babies however we choose to feed them.