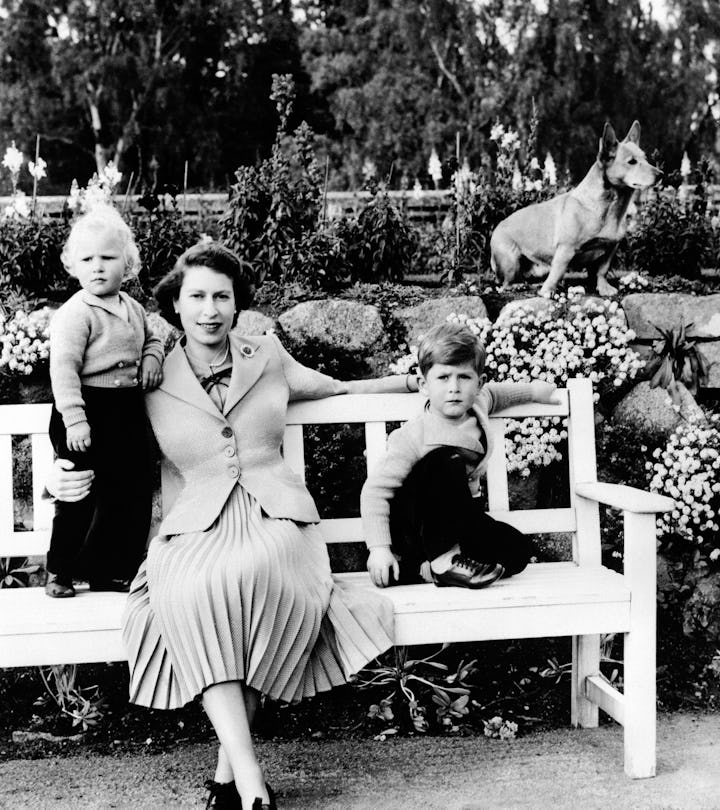 PA Images/PA Images/Getty Images
20 Photos Of King Charles With Queen Elizabeth
When Queen Elizabeth died in September at the age of 96 years old, life changed immediately for her oldest son. Prince Charles became King Charles III, and he went from becoming the heir apparent to the throne to the sitting monarch. While King Charles prepares for his official coronation in May 2023, now seems like a good time to remember that Queen Elizabeth was more than his monarch. She was his "darling mama," the woman who gave birth to him more than 70 years ago.
King Charles and Queen Elizabeth were said to have a rather complicated relationship through the years. She was his mother, yes, but she took her role as sovereign and servant to the British people very seriously. Which meant that her four children often found themselves without their mother or father, the late Prince Philip, as the two worked in their capacity as senior royals.
Still, there is plenty of photographic evidence that Queen Elizabeth and King Charles found their own little common bonds to keep them close. A shared sense of humor, a common legacy, and perhaps above all, a love for each other from those first moments together to their last.
King Charles is currently preparing to settle in as the new monarch now that his mother is gone. But he's also a man just mourning his mother. A woman who made him laugh, made him think... and made him king.