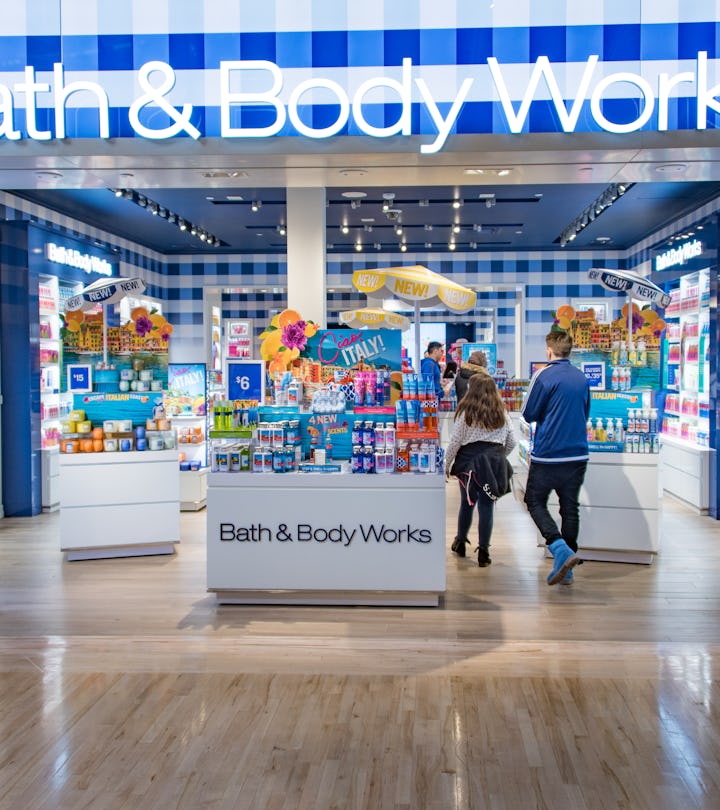 Roberto Machado Noa/LightRocket/Getty Images
The Bath & Body Works Candle Day Sale Is Here & It's *Good*
*clicks Add To Cart incessantly*
We may receive a portion of sales if you purchase a product through a link in this article.
Imagine a world where you could walk into Bath & Body Works, smell all the candles, and buy every single one you like (which is, you know, basically all of them). Well, dreams do come true, because this week marks the start of the Bath & Body Works Candle Day sale of 2022.
What are the Bath & Body Works Candle Day sales?
From Friday, Dec. 2 through Saturday, Dec. 3, all 3-wick candles are only $9.95. If you missed out on Bath & Body Works' Black Friday deals, now's your chance to stock up on holiday gifts.
The Bath & Body Works Candle Day sale prices apply both in stores and online, and are the chain's lowest price on their signature 3-wicks since before the pandemic. If you happen to be a loyalty member, you'll get exclusive access to the candle sale beginning Thursday, Dec. 1, online only, from 8 p.m. until midnight EST. Whether you're a loyalty member or an occasional shopper, just know the sale is limited to 18 candles per person.
While that sounds like plenty, you'll be able to choose from 150 candles and 40 limited-edition scents dropping exclusively for the candle sale. Just like the staple scents, these 3-wick beauties are made with soy wax, natural essential oils, and lead-free wicks. So, for scents that completely fill up your home, you won't want to miss these candle deals.
Now that you've decided what to buy, you just need to figure out where you're going to stash all your candle bounty.