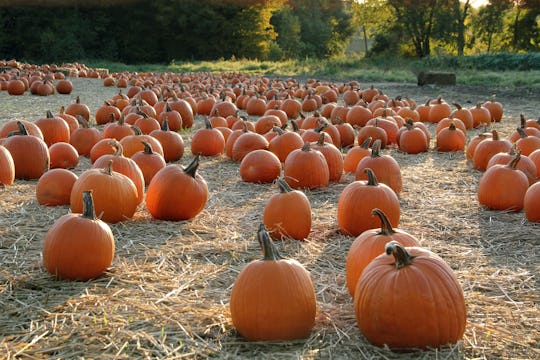 Jon Wason / 500px/500px/Getty Images
7 Religious Groups That Don't Celebrate Halloween & Why
Costumes and jack-o-lanterns are not for everyone.
Halloween is a secular holiday, like Valentine's Day or Thanksgiving, meaning it's not associated with any particular religion. This is why it's not unusual for public schools to have Halloween parades or costume parties dedicated to the day (unlike Christmas or Hanukkah which often become "winter celebrations" to be inclusive to all). But Halloween does actually have roots in the Roman Catholic Church, and so it makes sense that certain religious groups don't celebrate Halloween.
Halloweens comes from an ancient Celtic festival known as Samhain (which is pronounced like 'sow-in'), per History; the festival included large bonfires and people in costumes to ward off ghosts. Later, All Saints Day, which falls on Nov. 1, was instituted by the Catholic Church as a day to honor, well, all saints. The holiday was actually originally celebrated in May but was moved to the first of November by Pope Gregory IV in 837 AD, per CNN. All Saints Day is followed by All Souls Day, also known as Día de los Muertos, which celebrates and honors loved ones who have passed. Like Halloween, it often involves candlelight and costume.
So if you see someone who isn't dressed up for Halloween this year, maybe they didn't feel like pulling a costume together, or maybe they're part of these religions that don't celebrate Halloween.
Remember if your child's friend or classmate doesn't want to celebrate Halloween or wear a costume, it may mean that they are part of a religion that doesn't celebrate Halloween. It's always a good idea to have activities that are autumn-themed (but not specifically Halloween) like bobbing for apples or a fall leaf craft, so everyone has something to participate in.
This article was originally published on