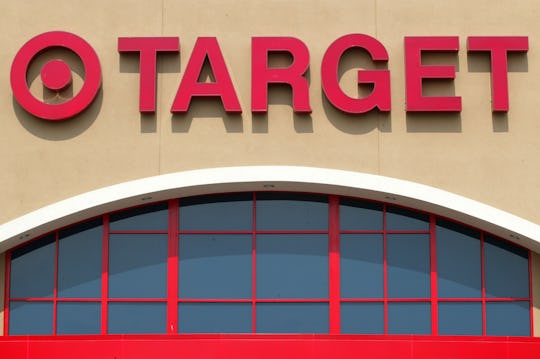 Alex Wong/Getty Images News/Getty Images
Target Still Has Lots Of Toys Your Kid Won't Get Sick Of Immediately, But Hurry!
How frustrating is it when your kid spends months talking nonstop about a specific toy on his Christmas list, then gets bored within like .002 seconds of opening the box? There's nothing worse than feeling like you just wasted your money — welcome to parenting. But there is some good news, because there are lots of last minute toys at Target that will keep your kid obsessed beyond the New Year (but you have to act fast because time is running out).
We are just days away from Santa's visit and stores everywhere are selling out quick. But as long as you hurry, you can still snag some great gifts at Target and have them delivered in time for Christmas. I'm not kidding about the hurrying part either: December 20 is the very last day for guaranteed shipping by Christmas Eve!! (And shipping is free, by the way.) Of course, you can always run over to Target if you don't make the deadline. And whether you finish up your shopping online or in the store, there is one bonus to procrastinating: Lots of stuff is going on sale. Right now, you can save up to 50 percent on toys, and they're good ones, too: For example, select LEGO items are up to 30 percent off; certain Hatchimals are up to 20 percent off, and some of the coolest Paw Patrol toys are 10 percent off (and by the end of the holiday season, all those percentage points really add up!).
Honestly, these stores are making it way too easy for procrastinators like me — but I am not complaining. There are still some great deals, free shipping options and an awesome selection of top toys in stock at Target. These are some of my favorites, but if you don't find what you're looking for here, be sure to visit Target's toy section on their website or in store. It's not too late — yet.