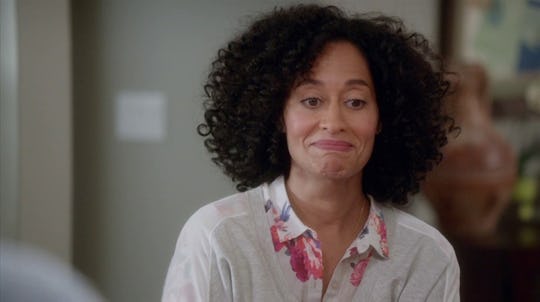 ABC
10 Things People Always Say To My Daughter That I Think Are Low-Key Very Creepy
Dear Friends, Family Members, Strangers on the Street, Fellow Parents at Pick-Up and Drop-Off, Cashiers, and Baristas:
We need to talk about my daughter. I would like to start by saying that at the end of the day we love you all (except for you, Debbie. You know what you did). You're very kind and sweet, and my kid and I both enjoy our visits, chats, and interactions with you. But every now and then, you get sort of... well... creepy. You say these weird things about my daughter that I feel fairly certain you would never say to or about her if she were a boy. Things that really have no bearing on her being a girl, really, but you're acting like whatever you're saying is part and parcel to her femaleness. This just will not do.
Look, it's not that you do this often, and I don't think it's ever malicious, but it's a problem. Because there are a lot of you, and you can't all be intentionally awful. And even if you're only saying these things every now and then, over time, the fact that you're all reiterating some version of this sexist trash is going to worm its way into her little head and get stuck there. And that's not what you mean to be doing, is it? I know it's not. You're good people. Baby, it's not you; it's the Patriarchy.
Attached, please find a list of things I would kindly appreciate you never saying to my daughter or anyone else's ever again. Thanks.