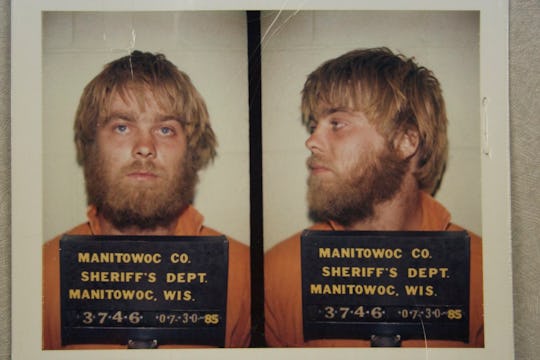 Netflix
11 Things All True Crime Show Addicts Are Unreasonably Worried About
We all have our vices. Whether it's Ben & Jerry's or vodka or special fancy laundry detergent or TV, we've all got a weakness. For many, this weakness involves binge watching shows on Netflix or Hulu. Binge watching is a cultural phenomenon, and though it's uncertain whether the lessons we learn through these shows are are comparable to the calories that we don't burn while sitting on the couch enriched in the endless abyss of cinematic entertainment, their lure is virtually undeniable.
Take, for example, crime shows, especially those that are based on true stories: they're infatuating, intoxicating, and addictive. We can't get enough of the sickening twists and iniquitous turns. We're hooked from the second that mood-altering music starts, and we can't stop watching until we've conclusively arrived at a morally acceptable theory regarding the justice system. And honestly, it's not just shows like Making a Murderer that have us hooked; we'll take podcasts and books too. All the true crime you can give us, to be honest.
The thing about these true crime stories is that many of them have the goal of setting out to make us question justice. And, yes, they often accomplish that, but some of us walk away with a lot more than a chip on our shoulders. We walk away with a complex, and a distrusting nature that follows us literally everywhere that we go. After consuming enough true crime, you're left not only doubting your ability to trust every person you ever encounter (quietly homicidal murderers, all of them, clearly), but also the justice system tasked to protecting and prosecuting (corrupt as hell, obviously).
And that's just the tip of the admittedly paranoid, true-crime lover's iceberg of doubt. Here are 10 completely irrational fears true crime addicts have: