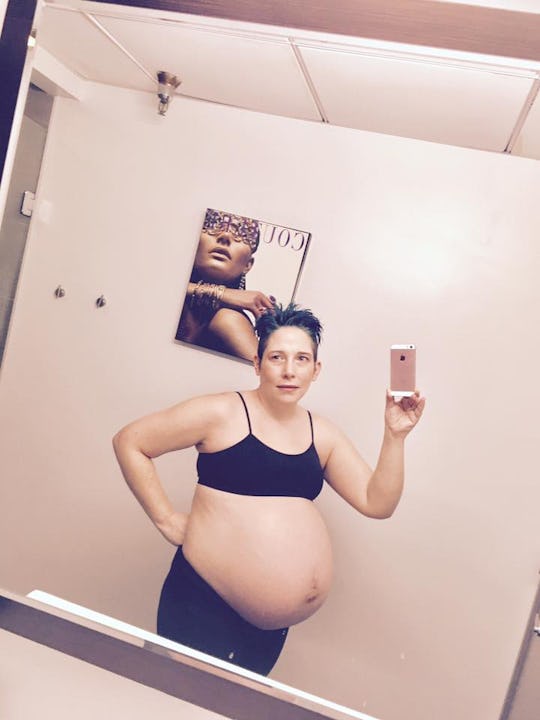 Courtesy of Steph Montgomery
What I Did For Myself Before Getting Preggo Again
As I come to end of my last pregnancy, I often find myself wondering, "What was I thinking?" Typically followed by, "Well, there's no turning back now." In all seriousness, the timing of my pregnancy went exactly as planned. And for someone like me who is a bit of a control freak, I not only planned getting pregnant, but planned a bucket list of items I wanted to accomplish before having a baby. In fact, there were quite a few things I did for myself before getting pregnant again.
Things like making a huge career change from being a busy, stressed-out, nonprofit executive, to being a work-from-home, chill (well, maybe not always chill) freelance writer. Training for and running a marathon, which I knew was going to be impossible, while pregnant or with a newborn. Getting my sh*t together for my career and my health, and literally getting my son's sh*t together by potty training him.
I also did some fun things like traveling to new places (three new states, including Hawaii), getting a new tattoo, and learning about who I was and who I wanted to be. If you are planning to get pregnant in the near future, I recommend doing some things for yourself first.