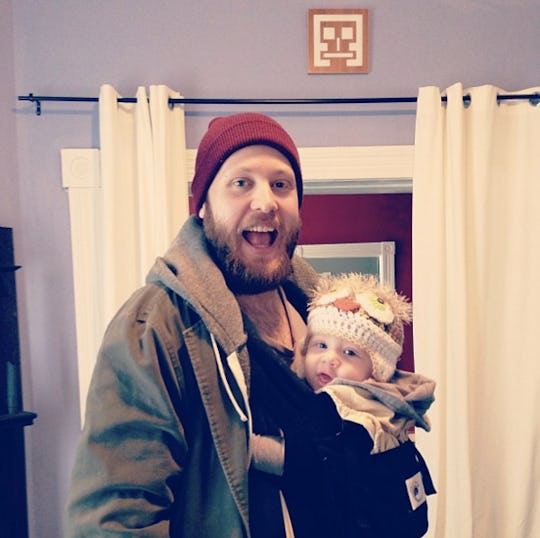 Jessica Blankenship
12 Times Your Partner Will Save Your Ass When You Have A New Baby
For some, parenthood is a partnership and becoming parents can make your relationship stronger. I'm also (pretty convincingly) sure that those of us who have partners in parenthood, have them because we need the extra help. I'm in constant awe of moms and dads who do the parenting all on their own; holding down the house, establishing (and then enforcing) one set of rules and keeping track of everything on their own. Let's face it, single parents are amazing.
Because, at least for me, my co-parent has saved my ass on more than one occasion. Could I do it without him and his contributions? Sure, of course. Women (and men) do it every day and while it is admirable, it is not impossible. But would I fumble and falter and f*ck up on a regular basis (at least in the beginning)? Oh, absolutely.
Honestly, parenthood leaves you vulnerable and exposed and more prone to mistakes. The things that happen to your brain when you're sleep-deprived are no joke, so you're not functioning at your highest capacity (if you're functioning at all). Which is why having a partner to save you from an embarrassing moment or a bad decision or just a tedious task that you would totally do but don't want to do because sleep, is priceless and awesome and something to be thankful for.
Here are 12 things a partner can do for you when you have a newborn that, honestly, saves your ass (and probably countless other asses). Because yay teamwork, you guys.