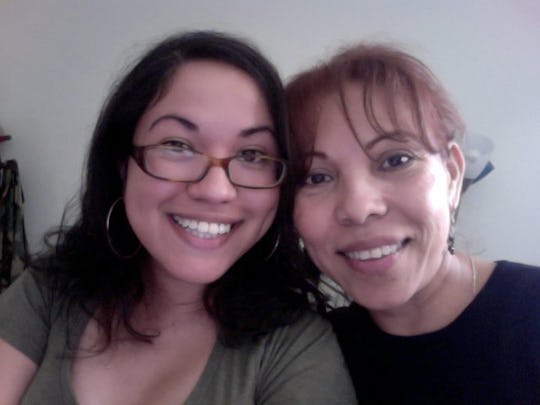 Courtesy of Priscilla Blossom
13 Things You Don't Understand About Your Mom Until You Become A Mom Yourself
A funny thing happens the minute you become a mom. You suddenly begin to reflect on all the times you rolled your eyes at your own mom's advice, the times you shrugged her off, the times you nodded and smiled just to get her to stop talking, not to mention the times you flat out told her she was wrong. It's like something clicks and you now have this newfound appreciation while simultaneously realizing that there are so many things you never understood about your mom that are finally starting to make sense.
With every passing day of motherhood, old memories of your own mom doing everything you're doing or attempting to do, start becoming clearer and clearer and clearer. Sometimes, you might even feel compelled to go and apologize to your mom for being something of a jerk when you were younger (and if you haven't yet, you probably should. I'll wait….Done? Okay then.) The thing is, as kids ourselves, we have no real way of understanding our mothers, their behaviors, their quirks, their reasoning for making decisions we didn't appreciate but were essentially for our betterment, and why certain just drove them absolutely crazy. It's only until we are in their shoes, as mothers ourselves, that we start learning these hard lessons.
Don't believe me? See if the things on this list ring true for you, and then go tell your mother that you're so sorry and she's so awesome and maybe, just maybe, she can tell you how she survived motherhood?