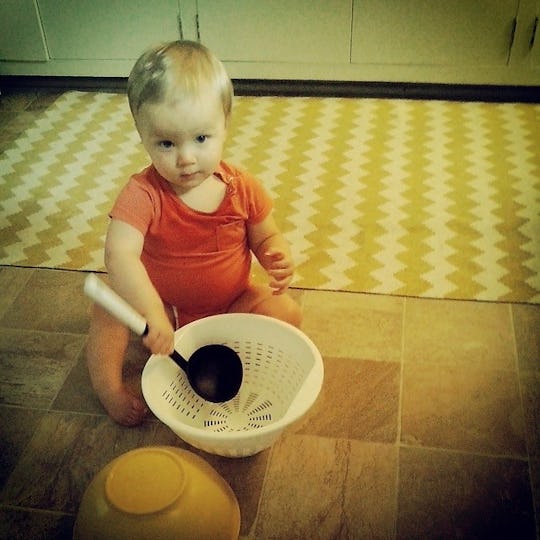 Courtesy of Hannah Westmoreland Murphy
14 Things Every Mom Would Be Happy To Never, Ever, Have To Do Again
I have a love/hate relationship with being a mom. On one hand, I love my kids so damn much that it physically pains me. On the other, they drive me absolutely insane sometimes. Parts of motherhood are peaceful and pure and precious, but others are infuriating and sticky and exhausting. Like most moms, I'm in love with my children and could list a thousand things about each of them that I absolutely adore, but the list of things moms would be happy to never do again is a long one, too (at least for me).
I have my moments when I don't want to parent anymore. Usually they happen when I'm standing waste-deep in a room filled with dirty laundry and singing toys and angry toddlers who are tossing their tiny plastic cups in the floor because they wanted a green cup, and I mistakenly and unforgivably gave them a blue cup. I know, the horror. These moments make me feel like I want to quit this whole parenting thing, and that feeling makes me feel guilty and like I'm, somehow, unfit to be someone's mother in the first place.
I'm not a perfect parent, but that's OK, because I won't quit trying to be, and I'd argue that no mother will. However, I think I can speak for many moms, if not all moms, when I say that I'm more than ready to quit the following things...