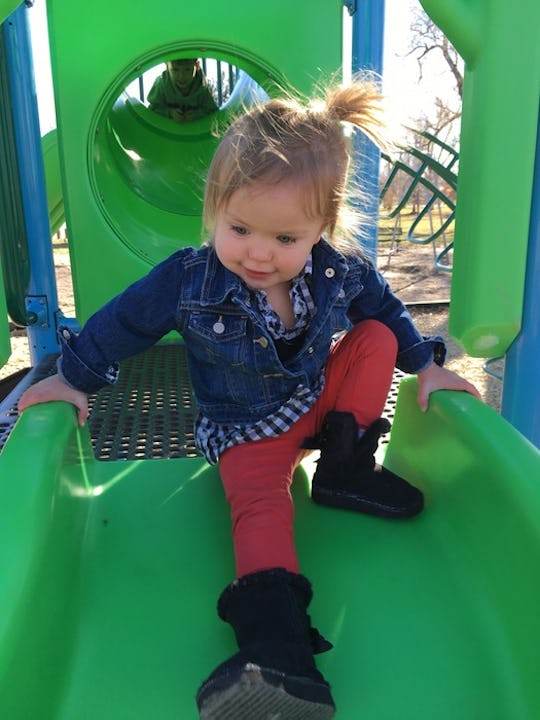 Courtesy of Olivia Youngs
15 Baby Names That Start With "E" & Endure The Test Of Time
Some parents know what they plan to name their children from the moment of conception, while others wait a little bit longer to settle on a name. But most parents fall somewhere in the middle. Although arriving at a baby name that both parents can agree on is no easy task, it's one of the most exciting parts of having a baby. No matter where you're at on the baby name continuum, sometimes deciding on a first letter can help. Baby names that start with "E" are as popular as ever and are some of the most classic and unique choices out there.
There is a certain softness to names that start with a vowel. Without a harsh consonant sound in the beginning, many of these "E" names have an elegant, airy, or mysterious vibe.
Pairing an "E" name with a contrasting consonant name for a middle name is a great way to offset the name even more, helping it to really stand out. Coming from someone who has always had an affinity for vowel names (I even named one of my children one of these "E" names), there's nothing like the power of a well-chose name to start your baby off on the right foot.