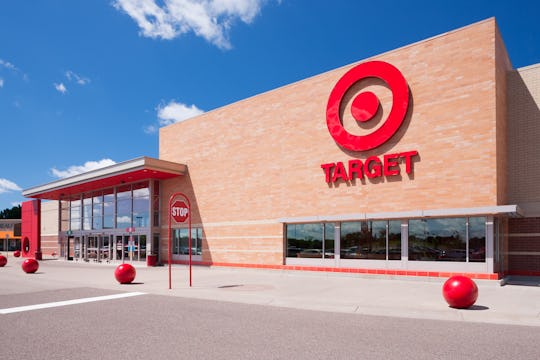 jimkruger/iStock Unreleased/Getty Images
Stock Up On These 15 Appetizers From Target For Super Bowl Sunday
Super Bowl Sunday is upon us, and you're likely already planning out what you'll eat that day. The food is the best part of watching the game, after all. So as if your red shopping cart isn't full enough already, these 15 best appetizers from Target for the Super Bowl need to find their way into your basket before kickoff.
These appetizers are easy-to-make, easy-to-eat, and easy-to-buy, since you can grab them on your next Target run. But if you don't feel like braving the crowds this weekend ahead of the big game or you just totally forgot that there's a football game happening at all, Target offers same day delivery via Shipt for shoppers who need to snag a last-minute appetizer.
The majority of these appetizers from Target are ready to go straight into your oven or microwave to heat up when it's time for the big game, and some can just be opened up and plopped down right in the middle of your table. The convenience of these appetizers will both save you time and help you reserve your energy so that you can cheer for your team with gusto when the time comes. After all, you never know if that extra burst of fanatical screaming at your TV will help push your team to score the winning touchdown.