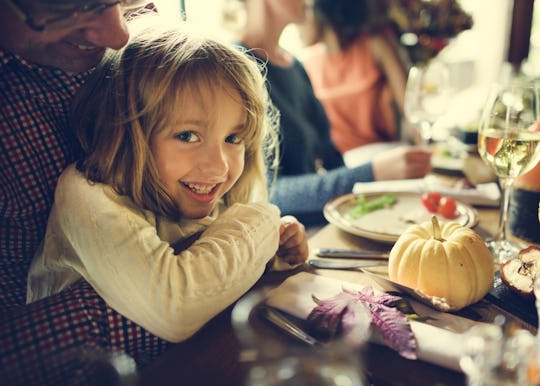 Rawpixel.com/Shutterstock
22 Quotes For Thanksgiving That Are All About The Gratitude You Feel
Thanksgiving is a time when many of us look forward to gathering with family and friends, eating comfort food without thinking about calories, sitting back and relaxing, and kicking off the festive winter holiday season. But turkey and football aside, it's important to focus on the "thanks" part of the holiday, and reflecting on these Instagram-worthy quotes on gratitude is one way to do just that.
Festivals of thankfulness aren't unique to the United States; as the Travel Channel points out, many countries worldwide have festivals that express thankfulness, from the August Moon Festival in China to Pongal in India and Erntedankfest in Germany. Even Canada has its own national Thanksgiving in October. But for Americans, the holiday reminds us of the gratitude we owe not only to our forebears, but also to those who still serve our country and those who help us personally. It's also a reminder to be thankful for the little joys and blessings we encounter in everyday life.
In these tech-driven times, it's pretty much a given that we should express ourselves on social media during emotion-filled times such as Thanksgiving. So if you're looking for a quote on gratitude to post, here are just a few of the many good options out there, spoken by sages both ancient and modern.
This article was originally published on