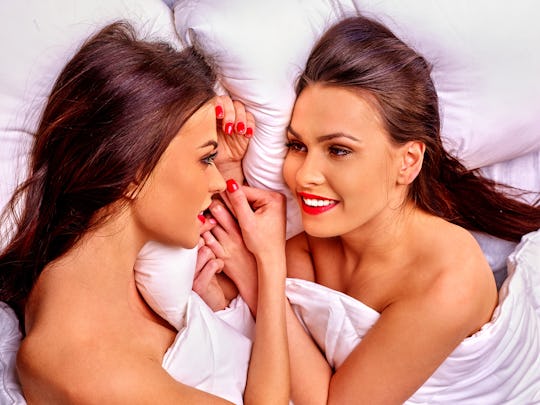 7 Of The Best Times To Have Sex After The Baby Arrives, Because It's Not As Easy As It Used To Be
One of the biggest stereotypes about life as new parents is that you'll never get to enjoy sex or ten seconds alone again. Though the latter may be true, your sex life by no means has to come to an end once there are kiddos in the mix. You just have to get a little bit, shall we say, creative with your intimacy and search out the ideal times to have sex after the baby arrives. Because, trust me, the opportunities will be few and far between.
As a mom of two, I know from experience that sex after you've had a baby can definitely have its challenges, but it's not impossible. Sure, there may not be as much freedom to get it on whenever you please there won't be as much time for foreplay, and you may have to be quiet to keep the kids from walking in, but that doesn't mean sex won't be enjoyable or possible. Be patient with each other and make the most of the time you have together, knowing that this period won't last forever. Read on to learn some of the best time to seize the sexual moment with your SO and ensure you keep your sex life healthy even after baby arrive.