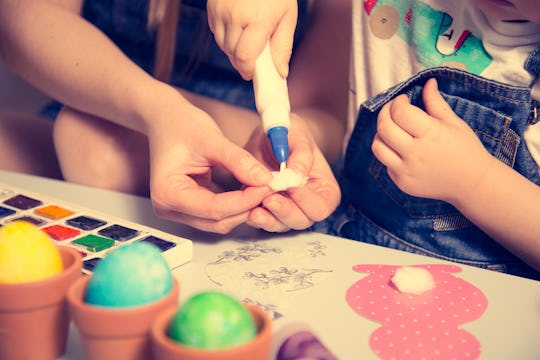 phpetrunina14/Fotolia
8 Free Mother's Day Gifts, Because She Knows It's The Thought That Counts
There is a whole host of reasons why you might not be in a position (or have the desire) to spend money on a Mother's Day gift. Some people simply don't have it in the budget, some moms would rather their loved ones put their dollars toward other things, and, of course, there are those who would simply prefer to spend time with their kids. Regardless of the reason, there are more than a few free Mother's Day gifts that prove it's the thought that truly counts.
Whether you choose to take your mom to a local art gallery or make plans to go for a hike, your mom is going to love getting to spend time with you to celebrate Mother's Day. Many of us don't get time with our moms — at least not without kids running circles around our feet or sitting on our laps pulling our hair — so carving out one-on-one time to give your mom some well-earned and undivided attention is, truly, a gift in and of itself.
Each mom has different interests, but if you're strapped for cash or don't think she'd appreciate you spending money on her, look out for free events in your local area that you think she'd like. It doesn't have to be a long or impressive outing, but finding something you might not ordinarily have the time to do together can be a real treat on Mother's Day.