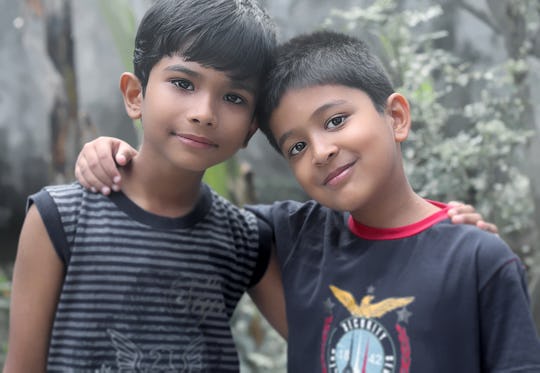 9 Feminist Resolutions To Give Your Son That'll Eliminate Toxic Masculinity In 2016
It's the end of the year, which means many people are making their resolutions for the next 365 days. If you are a mother raising a son (or two or three), it can be tempting to help them make their resolutions based on what you think they should work on. But since resolutions (and parenting) don't work that way, what you can do if you have feminist resolutions for your son, is to make the resolutions for yourself. You can be the kind of parent your son needs, and in turn, help him develop into the kind of man he's capable of being.
The new year is certainly a good time to revisit our goals and values, but you don't have to wait until January to do any of these things. For some people, making resolutions feels a lot like setting themselves up to fail, because big changes come hard. So be gentle with yourself, and try to incorporate these one at a time if that feels more doable. What's important is that, by incorporating feminist values into your parenting, your son learns to be the man the world needs — kind, compassionate, respectful, and down to smash the patriarchy.