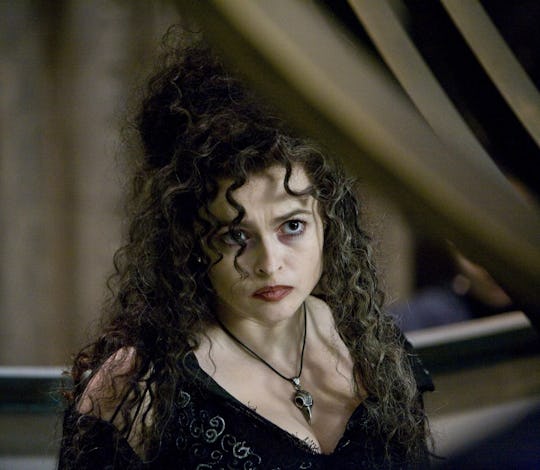 Warner Bros.
Open Letter To Parents Of A Slytherin Kid From An Adult Slytherin
Dear Parents of a Slytherin Kid,
I realize that right now you're...concerned. Your thoughts are occupied with concerns of Azkaban and dark marks; you're worried that your precious little will become a cog in a violent war that will end in death and destruction (but also some seriously cool DVD extras, so there's that). Being the parent of a Slytherin isn't easy and your fears are completely valid: They may very well come to fruition. But I'm here to tell you that it's going to be OK. Even if you're not sure how to raise a child from Slytherin.
I'd also like to add, I'm sorry that your child's not sorry. Because your child, very seriously, isn't sorry. You know those times when you make your kid apologize and you feel slightly sick to your stomach when they do? Yeah, that's The Slytherin Effect and there's no chance that apology meant anything other than, "I'll find a way to make you pay for this humiliation you're subjecting me to." This is especially true if your Malfoy-esque spawn is under the age of three. Those venomous snakes hold nothing sacred.
I should know, because I was, am, and will forever remain a Slytherin.
I understand nothing I've told you so far leads to the conclusion that it's all going to be OK. If anything, I might have raised your anxiety levels. But it really is going to be good...someday. Knowing how to raise children is hard enough but raising a Slytherin is a special brand of difficult. Here are a few ways you can look at your child's behavior differently so you're able to sleep at night.