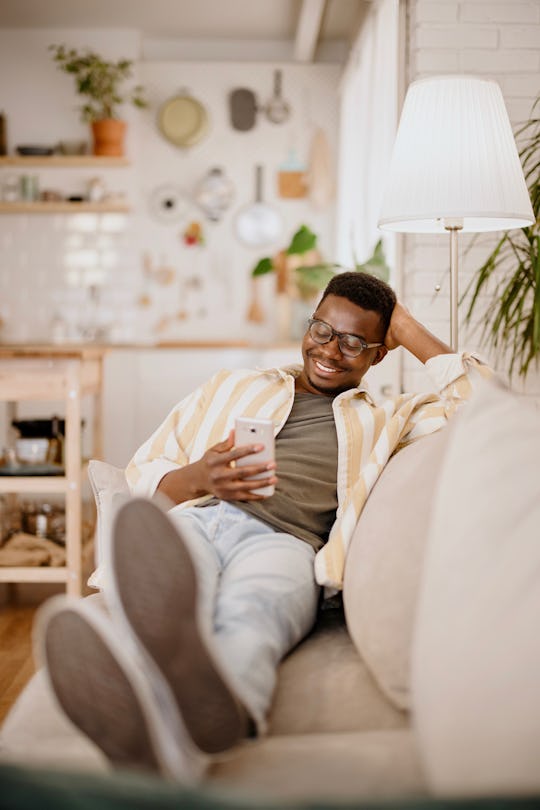 Anchiy/E+/Getty Images
These 25 Funny Dad Memes Are Totally Keeping It Real
Share a laugh (or awww) with every dad you know.
Sometimes the smallest online jokes can tell the biggest truths about parenting. That's why browsing dad memes from all corners of the internet is so rewarding. Dads all over the world probably share your experiences with everything that goes into raising kids, and you might even wear the same style of sneakers, too. (Those sweet New Balances are a vibe, and don't let anyone take that away from you.)
While there are plenty of memes about parenting and all the work it entails, the dad memes in particular are charming in their own way. Some are based on the ever-popular dad jokes, and others are genuinely sweet reflections on parenthood. Great dads have always been around (as the adorable vintage photos of dads prove), but navigating fatherhood right now is a different journey entirely. That's why all the cute memes about dads can ring true, whether the kids are still in the newborn stage or already adults. Some seemingly universal dad-traits, such as their undying love for puns, makes great material for all kinds of memes. (Hey, there wouldn't be any dad jokes without dads, after all.) Read on to see which of these wholesome and relatable dad memes speaks to you the most.