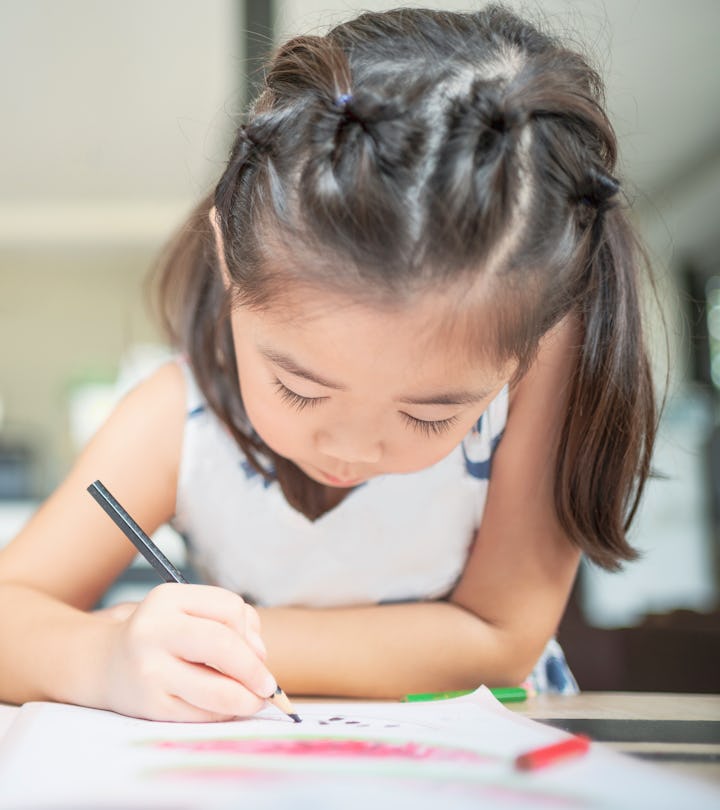 TravelCouples/Moment/Getty Images
If Your Kid Likes Skateboards They'll Love These Free Coloring Pages
Coloring skateboards today, competing in the X Games tomorrow.
Once they're interested in something, kids tend to live and breathe it and immerse themselves in it as much as possible (until the next thing comes along, at least). If that all-encompassing interest is skateboarding for your kid, then you have to print out these skateboard coloring pages for them. Not only will they help keep your child busy with their new favorite thing, but it won't cost you a penny since they're totally free.
It's easy to understand why kids would be so fascinated by skateboards; they look like a lot of fun. Even as an adult, when I see someone riding down the street on one or doing some cool tricks I can't help but be a little mesmerized. Of course, if I tried to ride one I'd inevitably break every bone in my body, so hanging out with my kid and focusing my efforts on some skateboard coloring pages is probably much safer for me. The same is likely true for young kids who can barely walk without running into something, let alone balance on a skateboard.
Since you can't just go to Target and pick up a book with only skateboard coloring pages, print out your own pages and create something totally custom for your aspiring athlete. Your kid will love the gift, and for a hot minute, they might even think you're just as cool as a skateboard (at least until you ask them to clean up their crayons when they're done coloring). Here are some skateboard coloring pages to help get you started.
Now that you have everything you need to create a custom coloring book for your little skateboarder, get moving. You never know when your kid will suddenly drop this interest for something new.