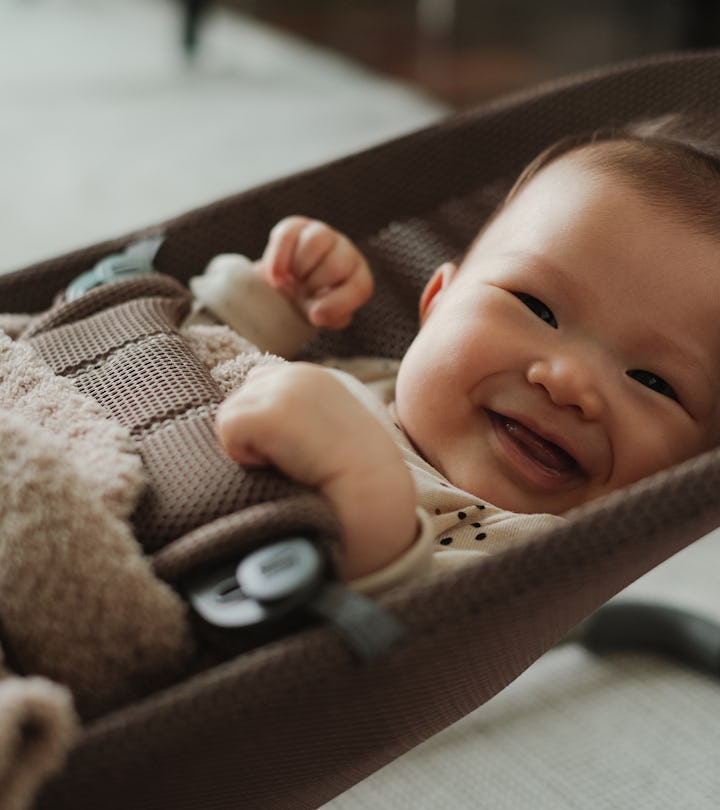 d3sign/Moment/Getty Images
41 Boy Names That Start With "G"
Genesis is a good beginning point.
One of the most intimate and meaningful things you can experience when becoming a parent is choosing your child's name. There are some letters in the alphabet that people often skip over when searching for baby boy names, but "G" shouldn't be one of them. Boy names that start with "G" have some of the most interesting names that range from sounding friendly to distinguished and a whole lot in between.
If you find yourself going back and forth between what's at the top of your list, which can be a little nerve-wracking, that's perfectly normal. The number of parents that fluctuate between a traditional boy name that starts with a "G" like Gabriel or stepping off the path with a name like Giannis is a fairly sizable amount. But "G" boy names offer strong choices that can suit your little one, no matter what their personality traits turn out to be.
The first step is starting your search, and we've made that part easy. Next up is remaining open-minded while you search because you're bound to stumble onto names you've never heard before. If they feel right, don't reject them. Make a little space in your heart and see if it works. These boy names that start with "G" are sure to get your mind going with all of the sweet monikers available for your little guy.
Hopefully, you've found your perfect "G" name match for your boy, but don't rush it. Try it out. Say it around the house and when you're rubbing your tummy. When it's the right name, it'll fit like a cozy blanket.