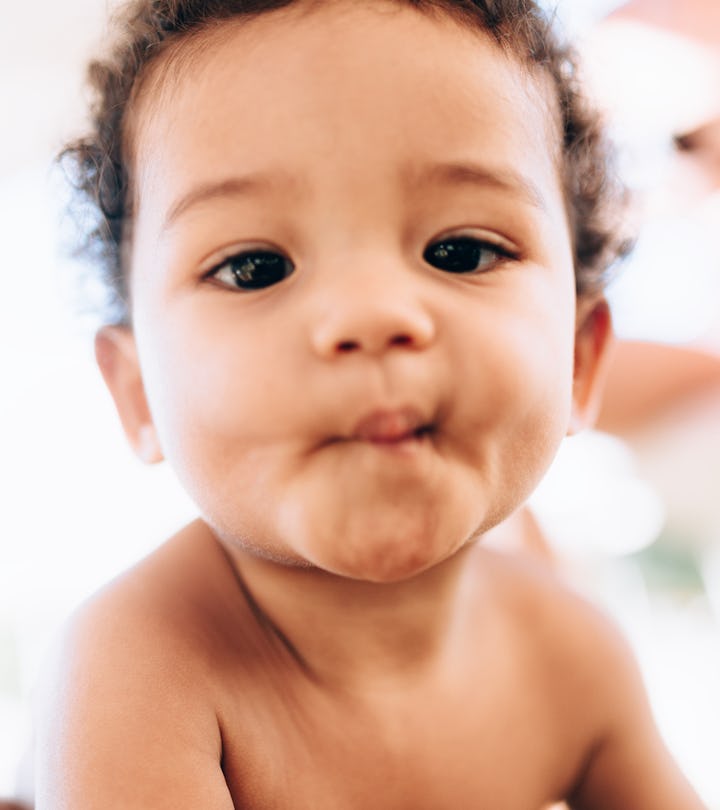 cokada/E+/Getty Images
22 Unique Baby Girl Names That Start With "U"
Your baby will be unique and unbelievable — why not give her a name to match?
If you're hoping to find a truly rare name for your baby girl, considering names that start with "U" is a great starting point. While all the other vowels have common names: Allison, Emily, Iris, Olivia — choosing a "U" name for a baby girl is a bit unexpected.
While you might think that a "Z" girl's name would be more unusual, there are some really hot "Z" names right now —I know several Zoes, two Zoras, and a Zelda, all under the age of 5. "Q" is also a letter that makes you groan in Scrabble, but Q names are also pretty trendy: think Quinn or Quentin. "Z" and "Q" are rare letters in the English language, but when it comes to names, "U" is actually the most unusual letter for a name to begin with. In fact, on the Social Security Administration's list of top thousand names, exactly zero names of the girl names on the list start with "U". The name Unique has been in the top thousand in previous years, but not since 2009. No girl names that start with "U" even show up on many lists of unique names. Your little girl is sure to be one-of-a-kind, and giving her one of these beautiful, meaningful "U" names will ensure that her name is as perfect as she is.
If you want to make sure that your child doesn't have to use their last initial to distinguish herself from the others in her class, you can't have much more of a guarantee than choosing a baby girl name that starts with "U." And when she has to write an acrostic with her name, there's so many great "u" adjectives — she's sure to be unbelievable, unmatched, and unique.