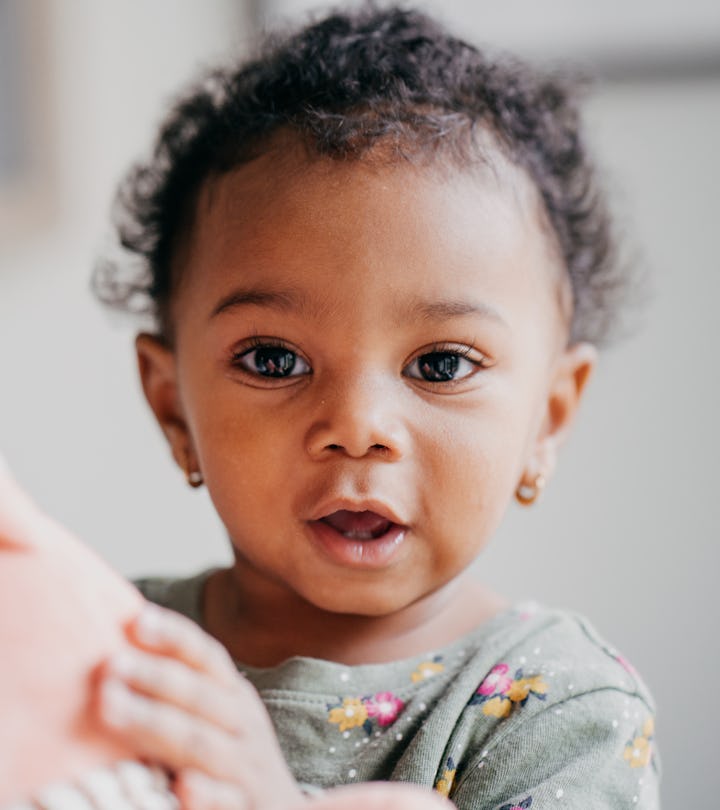 kate_sept2004, Getty images
35 Rare Girl Names As Unique As Your Child
Baby naming is a tough business. You want the name you pick to suit the personality of your child while exemplifying their originality. Family names are great as are old standards, but if you want your child to stand out, the best thing to do is seek out a rare name. Fortunately, there are a ton of unique names for girls to choose from.
When it comes to girls' monikers, the good thing is there are plenty of rare names to choose from. Whether you go diving into classic literature or choose to take a name from another culture, you can find plenty of infrequently used girl's names out there that might just be the right fit for your bundle of joy.
That said, when selecting a name, it is always important to check its meaning. While a name might roll off the tongue beautifully to you, in its native culture it might mean "she who rips birds' heads off," and who wants their baby girl to go around as an avian murderess for the rest of her life? In short, do your research. Check for variations on spelling, and try it on for size. That's right, just because your child is still in utero doesn't mean you can't talk to them like they're already out in the world. So, give some of these rare girl names a try. Maybe baby will give a little kick to let you know she likes the name you're working with.
What's in a name? Everything sweet and special in your world. So choose carefully.
This article was originally published on