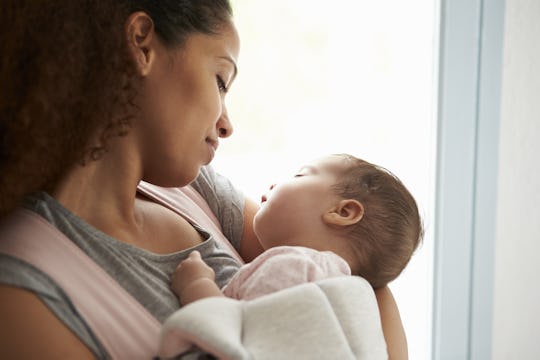 Monkey Business/Fotolia
These 30 Names Are Perfect For September Babies
Just right for your early-autumn baby.
September is officially here, which means it's time for another month with some baby name inspiration. Luckily, September is a treasure chest for some really unique names with interesting hidden meanings. I looked up all things associated with September and came up with 30 September baby names for the mom due in September, or just any mom who loves the first month of fall. From gem stones to flowers, September brings a ton of name inspiration.
There really are so many ways to honor the month of September in your baby name. Between all the flowers that are in season during the month of September, beautiful rich-colored stones and leaves, and even some super famous people born in September, the options are endless. Using September baby names as inspiration, you're sure to come up with something beautiful and unique. And don't forget the zodiac signs! Libra and Virgo are the zodiac signs for September, so with each having different meanings, you can find a way to incorporate them into your baby's name with the list below. Whether you love September for the seasonal change it brings or the spectacular meteor showers, there's a September baby name something for every mom's style on this list.
This article was originally published on