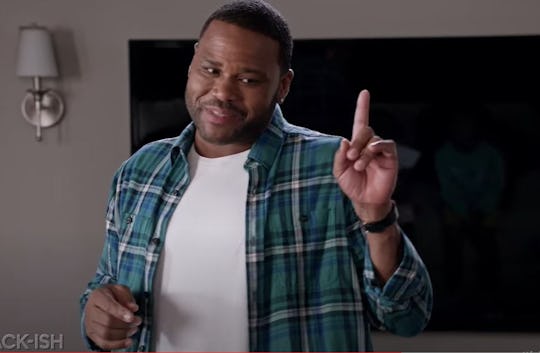 15 Great TV Episodes To Watch With Dad On Father's Day
These TV dads know how to make us laugh.
A fun trip down TV sitcom lane can help us celebrate the awesome dads in our lives. Not just on Father's Day, of course, but that's certainly a day to shower the dads in your family with lots of love and appreciation. And between watching funny sitcoms like Malcom in the Middle and Friends and emotional dramas like This Is Us, there are some really great TV episodes to watch on Father's Day. Or, hey, any day of the year.
What's great about the following list of sitcoms is that they don't just show one type of dad. Once upon a time, there was just the traditionally masculine, suit-and-tie-briefcase-toting type. However, television has been able to embody various kinds of dads we can actually relate to in our real lives.
Now, of course, Father's Day is more than just being a couch potato. But who are we to argue about what dad wants on his special day? If he wants to lay around and watch television with a cold beer, mismatched socks, and a faded college sports shirt, so be it. Most of the time, dad just wants to know he is appreciated. Whether that's through a gift (other than socks and a new tie), a good old-fashioned hunting trip, or yes, even an intervention. Yes, these are all from TV episodes! So sit back, relax, and enjoy with dad.
Happy watching!
This article was originally published on