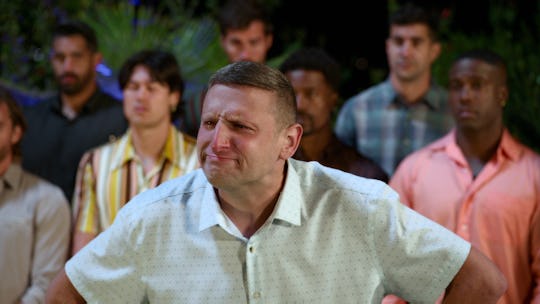 Netflix
25 Hidden Gems You Should Be Watching On Netflix
Go ahead and delay that rewatch of The Office.
Have you ever found yourself rewatching the same one or two series over and over (and over and over) again just because you haven't found anything else that really scratches the same itch? Us too. Fortunately, Netflix is full of hidden gems just waiting to be watched! We've rounded up some of our favorite hidden gems on Netflix that we've been telling people (in some cases for years!) to watch, but for whatever reason they haven't gained the kind of traction we think they deserve.
No matter what you're in the mood for, be it an informative documentary, a dreamy romance, a comedy that gets you laughing out loud, or a drama or thriller that keeps you on the edge of your seat, there's something that'll appeal to you. Some of these will sound completely alien to you and some you may have heard of, but just haven't gotten to yet (take this as your sign to give it a whirl), we wanted to give an even mix of deep cuts and shows verging on the edge of all-out hits. Who knows, you might even find your new favorite movie or show. These Netflix gems will keep you entertained until the credits roll.
Happy watching, everybody!
This article was originally published on