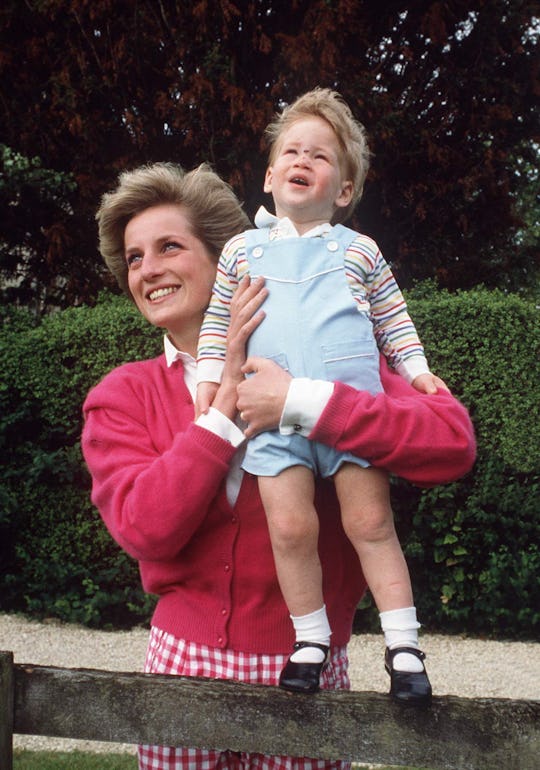 Tim Graham/Tim Graham Photo Library/Getty Images
20 Iconic Photos Of Royal Moms With Their Babies
This is when the magic happens.
The royal family is arguable one of the most photographed families in the world. Every time Queen Elizabeth or pretty much any other member of her brood step out the door, they need to be prepared to smile for the camera. You can't really blame them for getting tired of it all. But there is one constant exception: whenever a royal mom is photographed with her baby, the masks come down and the real, genuine smiles come out. It's a joy to see.
Before Queen Elizabeth became the Monarch, she was Princess Elizabeth. Oldest daughter of King George VI, married to Prince Philip. And mom to two little children, Prince Charles and Princess Anne, both of whom she delivered at home in her royal residence. While she would go on to become a very young queen and get incredibly accustomed to putting on a stiff upper lip for photos, those early years were different. She, like other royal moms after her, always had a different sort of smile when photographed with her babies. More natural, more relaxed.
It's enough to make a person gush.