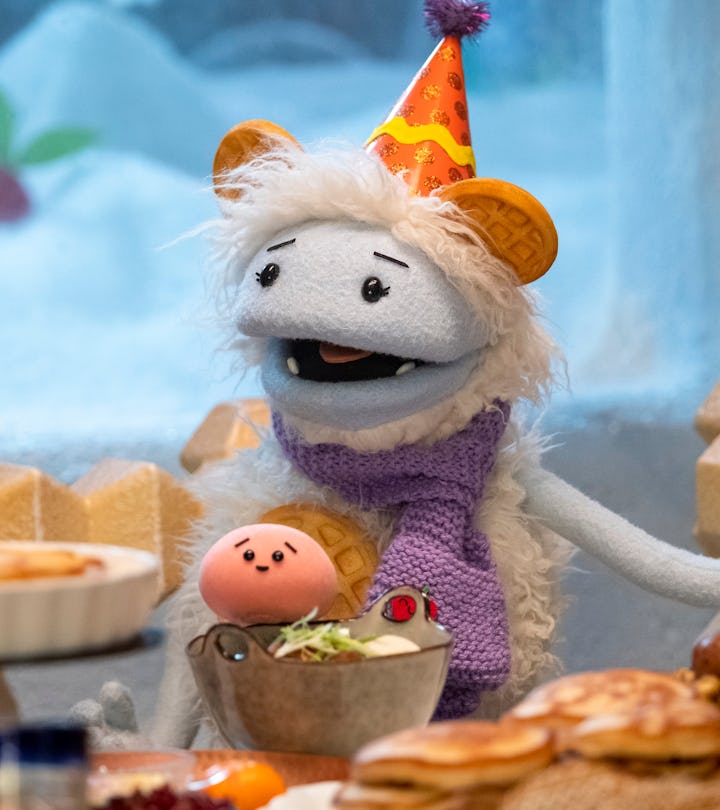 10 Great Movies On Netflix To Watch This Thanksgiving
Food. Family. Football. What more do you need this Thanksgiving?
Nothing goes better with a delicious turkey feast, your grandma's world-famous green bean casserole, and a mountain of mashed potatoes than a festive movie marathon with your loved ones. Movies that celebrate the best parts of the holiday — from food to family to history to expressing gratitude, and more. And if you've got Netflix, here are the best movies to stream right now that highlight the themes of Thanksgiving.
To kick off the holiday season this year, Netflix fortunately has a good collection of movies to get you feeling festive. For example, if you're looking for a funny animated film about wanting to get away from your family, check out The Willoughbys. Or if you're looking for a rom-com to enjoy once the kids go to bed, why not watch Holidate? And if you're looking for a heartwarming football flick, add Home Team to your watchlist.
So whether you're traveling for the holidays, spending time with family, making a huge meal, or watching every single Friends Thanksgiving episode once again, the following movies streaming on Netflix right now highlight what makes Thanksgiving one of the best holidays around.
After the pumpkin pie has been devoured and everyone in the family has expressed their gratitude, the most entertaining way to follow-up a delicious Thanksgiving dinner is definitely with some fun holiday-themed movies.
This article was originally published on