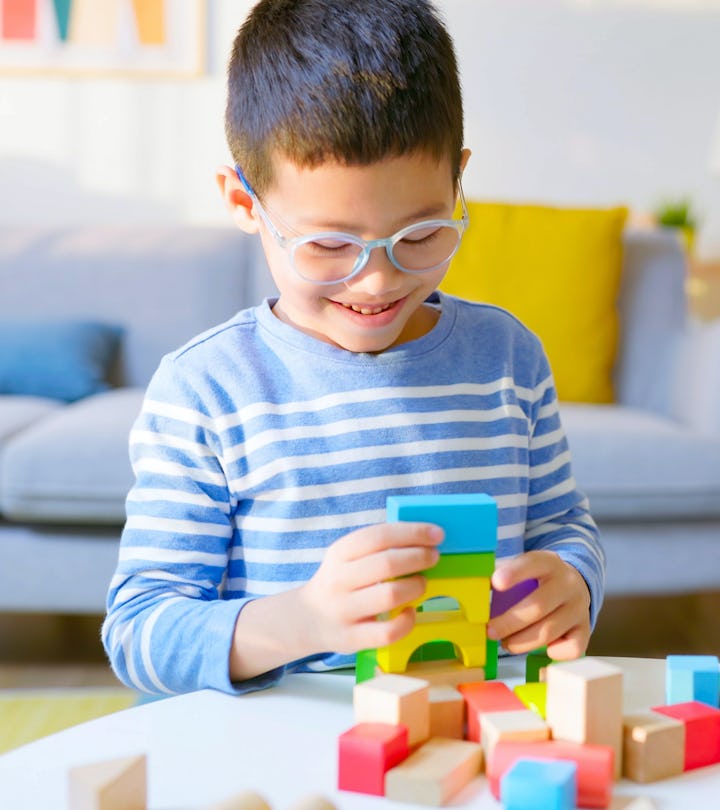 PonyWang/E+/Getty Images
35 Amazing Gift Ideas For 4-Year-Olds
Presents that inspire creativity, imagination, and encourage movement.
Picking out a gift that will impress a preschooler can be hit or miss. One minute they're head over heels for a talking blue heeler, begging for any and every Bluey toy, but in the blink of an eye, they decide that they're desperate for a set of nail polish just like their big sister wears. Thankfully, the never-ending cycle that is a child's desire for one present versus another can be momentarily eased when they open something from this list of the best gifts for 4-year-olds, that includes toys, accessories, art supplies, and more.
What to consider before shopping for a 4-year-old
When shopping for a 4-year-old, consider their interests — both current and potential. Are they a budding artist? Do they enjoy playing pretend? Have they been introduced to the wonders of kinetic sand yet?
Consider that the 4-year-old you're shopping for may have outgrown some of their toddler toys and may be in the market for the "big kid" version of things puzzles and LEGO bricks. They also have plenty of energy to burn, so gifts that encourage movement or large motor skill development like a balance bike, scooter, or pogo stick are ideal options.
If you're on the hunt for the best gifts for 4-year-olds, this list has you covered. From cuddly stuffed animals to art supplies, STEAM activities, and outdoor toys, this list is full of top-tier gift options that will delight this age group.
The next time you need a gift for a 4-year-old's birthday, Christmas, or any other occasion, let the ideas on this list inspire your purchase. These gift picks are sure to put a smile on their face.
This article was originally published on