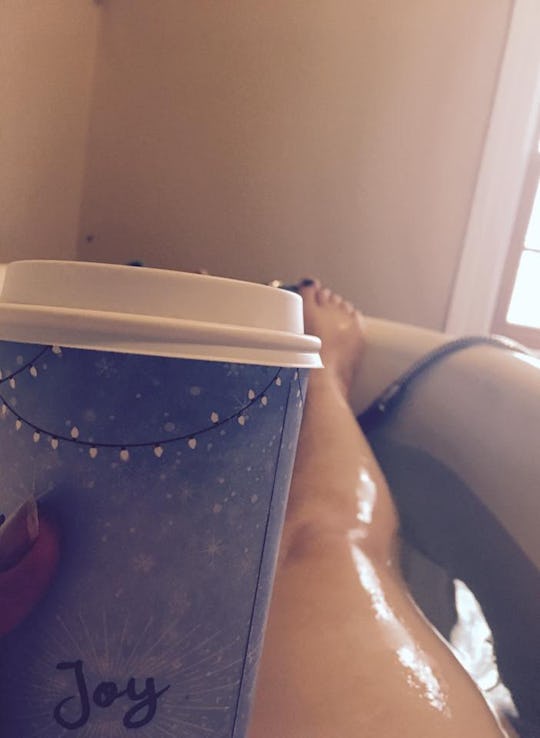 Courtesy of Steph Montgomery
10 Ways I Make Time For Myself As A Working Mom
In our culture, many people, primarily women, wonder if it's truly possible to "have it all," by being a parent and having a career and not sacrificing yourself and your needs in the process. I know I've wondered this, as I've experienced both work/life balance successes and epic failures over the years. While my life still gets busy, and it sometimes feels impossible to juggle all of these balls without dropping at least one, I have to seriously find (and prioritize) ways to make time for myself as a working mom.
I know what you may be thinking: "Shouldn't my kids, my job, and my partner come first?" Well, the answer to that question is an emphatic and unapologetic, "No."
If you don't find time for yourself, you will lose part of yourself. If you don't take care of your own health and needs first, who will care for your family and do your job when you get burnt out or sick or worse? Because, that is what happens when you spread yourself too thin. Trust me, I learned the aforementioned the hard way.
It's taken a large amount of creativity, scheduling, responsibility-sharing with my partner and learning to cut myself some slack, but I've finally found ways to make time for myself as a working mom. Not just for me, for my family, too.