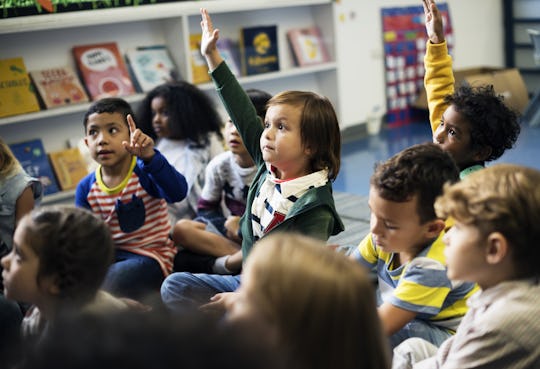 Rawpixel.com/Shutterstock
11 Things Every Mom Should Do The Last Week Of School
The last week of school sort of snuck up on me this year. Yes, outside it feels like spring just sprung, and we just finished with Easter break a few weeks ago, but summer vacation just feels so soon! So you better believe I am not prepared. And you want to know the worst part of it all? There are so many things every mom should do the last week of school... and I haven't done any of them.
Now, it's not that I am dreading summer break. Not entirely, anyways. I love summer weather, and being able to do fun things with my kids that aren't possible during the hectic school year is always a joy. Summer is kind of like having a three month-long weekend, with trips to the zoo or the pool, and without the worry of homework, school drop-offs, and pick-ups.
But make no mistake, summer break is not always a vacation for moms. These so-called "lazy" summer days will inevitably turn into restless summer days, and before I know it my kids will start whining about being bored or having nothing to do or how annoying their siblings are. There will be twice as many meals and activities to plan, twice as much food to buy, and not enough time in the day to find some semblance of a so-called work/life balance so I can cross everything off my own to-do list.
If, like me, you've waited until the last week of school to think about these things, you should probably stop what you're doing and do the following things right now: