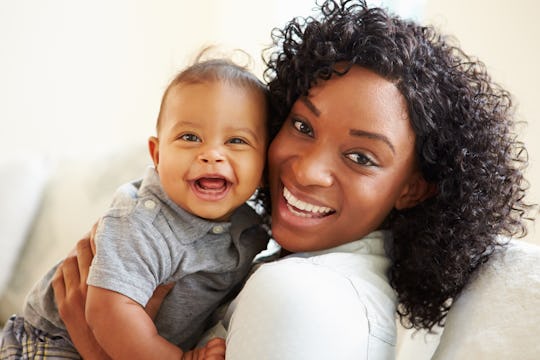 Fotolia
11 Moms Share The Worst Thing People Have Said To Them About Being "One And Done"
The decision to have children, and how many children to have, is deeply personal and prone to all kinds of extenuating factors most people are not privy to. This, however, doesn't seem to stop many of those people from offensively talking to others about their reproductive choices. Chief among those who must suffer through other people's issues are the "one and done" moms. I asked some of those intrepid souls to share the worst thing people have said to them about being "one and done." Spoilers: they're awful and so are the people who said them.
OK, I don't actually know that the people who said these things are awful or bad or some variation. In fact, it's very likely that they're not bad people at all. At the very least, however, these statements are coming from a places of presumption and ignorance. Having children (plural) is not a "one size fits all" kind of decision. Personally? I'm a two and through kinda gal. My parents had five children. My grandparents had four. We're all reasonable, thoughtful people who made the right decisions for our families.
You know what I think when someone tells me they only want one child? "Good for you!" You know what makes you happy, you know what you want, and you have the courage to admit to other people that you want a single child despite all of the crap you're going to hear from those who don't know what they're talking about, including (sadly) any of the following: