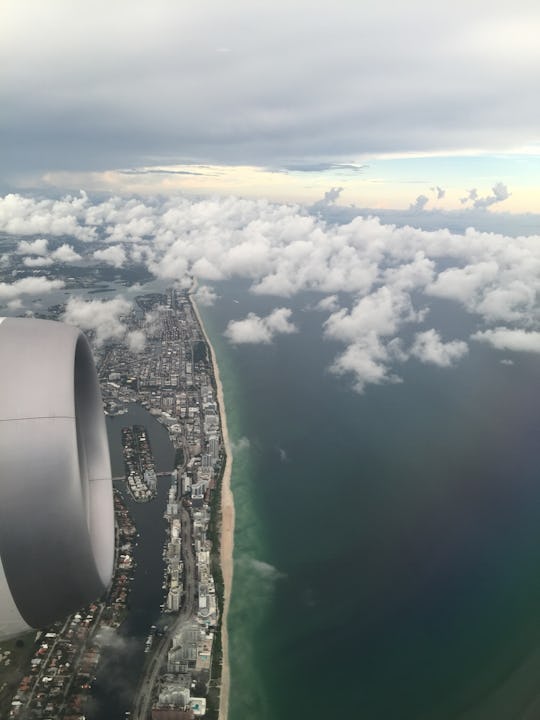 11 Things All Parents In Miami Need To Teach Their Kids, Because 305 Love Starts At Birth
There are some things that all parents need to teach their children: how to communicate, how to brush their own teeth, or how to tie their own shoes, for example. Then there are things that are more important to know depending on where you live. If you're living in a small fishing village, you might want to teach your child how to catch and prepare fish. Or if you're raising a child in Manhattan, you might want to teach them from an early age how to read a subway map.
In Miami, we've got our own set of lessons that are especially important to learn from a young age. Some of these have to do with our location and geography, or with our year-round tropical weather. Others have to do with our culinary inclinations (which draw influence mainly from the Latin American and Caribbean cultures that dominate South Florida). And still others of these lessons deal with learning about things that are highly specific to the Magic City (did you all know we call Miami "the Magic City"? Lesson #1!)
If you're raising your offspring here, or if you're perhaps just considering making the move to sunnier climates, you might want to use this as a checklist for all the things you'll soon find are necessary knowledge for anyone growing up in Miami.