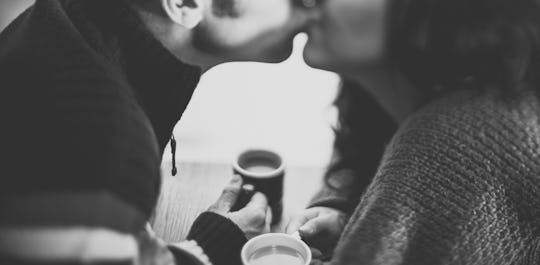 Unsplash/Nathan Walker
11 Things You Need To Know About Having Sex After You Have Kids
Kids place an inevitable burden on your sex life. When your entire existence revolves around the timeline of raising babies — from the endless dirty diapers, to the many meltdowns, to the complete and utter exhaustion — it's easy to bid the flame farewell. Having sex after you have kids is different, yes, but it's also pretty familiar territory (hence the baby). Sometimes it takes time to reintroduce yourself to your physical desires and to relearn how to lose yourself in between the sheets. After all, a lot has changed since you brought your baby home.
Your life has changed in ways that you might still not quite understand, but your love for your partner may have grown. Just because you spend the majority of your day nurturing an all-consuming infant doesn't mean that you should forget to foster the relationship with your partner, or your own needs.
When you're good and ready to get down again, consider the following 11 ways that sex can change after you've had a baby. They're all completely normal and very common, which will hopefully save you some self-consciousness and stress as you get ready to get down again.