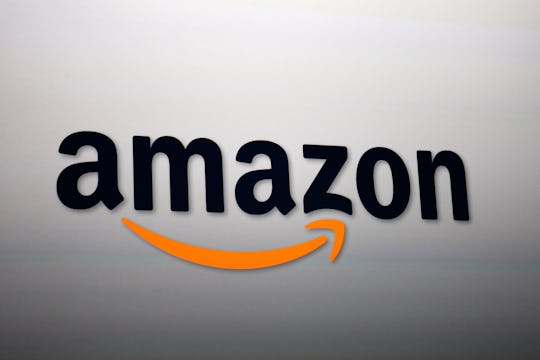 David McNew/Getty Images News/Getty Images
13 Best 2018 Amazon Prime Day Buys For Pregnant Women
Once upon a time, the biggest shopping thrill a parent (or parent-to-be) could experience was getting the Sears catalog or the Toys 'R' Us "Big Book" right before Christmas. It was a shopaholic's dream: page after page of baby supplies, toys, trikes, and everything else you could imagine, all priced right and just waiting to be dog-eared. Now, we don't have to wait till Nov., and we definitely don't have to wait for the mail carrier. Now we have Amazon Prime Day, and the best 2018 Amazon Prime Day buys for moms-to-be are waiting for expecting moms to swoop them up.
If you're expecting, or know someone who is (and these days, who doesn't?), you'll want to spend some time at the computer as often as possible before the sale ends later today (July 17), to check out what's in stock and how much you can save on the items you need to get through your pregnancy comfortably and sanely. Baby showers are fantastic, but moms-to-be have needs too, and sometimes you just have to treat yourself. Not to mention that once you begin surfing around Amazon, you might find some nursery bargains that you'd forgotten you even needed.
So check out our list of Prime Day deals for expectant moms. (Not sure how to begin? Here are some helpful hacks.) Good luck, and happy e-shopping!